WeDrive – MiWay's very own home drive service!
Published on: 30 November 2012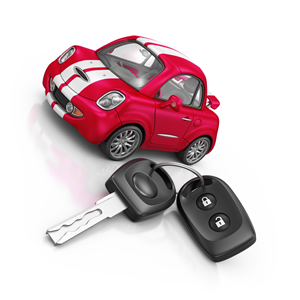 WeDrive is MiWay's safe alternative to driving under the influence of alcohol. The service, included in our MiHelp service, will drive you home safely in your own car after a night out on the town, so now you can have all the fun, without the worry! The service, valued at approximately R2000 per year, offers clients up to 6 trips per year for free*.
Free for qualifying clients
If you are a MiWay client with MiHelp roadside assist, you automatically get 6 free trips booked with WeDrive! There is no activation needed and no upfront costs. If you're not sure whether or not you qualify, simply give us a call on 0860 64 64 64!
It's as easy as 1,2,3
All you need to do, is call the MiHelp number on 08600 76 764 or 08600 SOSMI at least 45 minutes before you need to be collected, and during operating hours.
The call centre will then dispatch two drivers to your location at the agreed time, and they'll call you once they've arrived.
You're then driven home driven safely in the comfort of your own car.
When can you use WeDrive?
Weekdays, Mondays to Thursday: 16h30 – 02h00
Over weekends, Fridays to Mondays: 16h30 – 04h00
Calls for collection need to be made by 02h00 over weekends and trips on public holidays need to be booked by 17h00 the day before.
Where is WeDrive available?
Johannesburg, Pretoria, Cape Town, Durban and Polokwane.
Frequently Asked Questions
For all queries, please download our handy FAQ document here! *If applicable to your policy. Terms & Conditions apply.