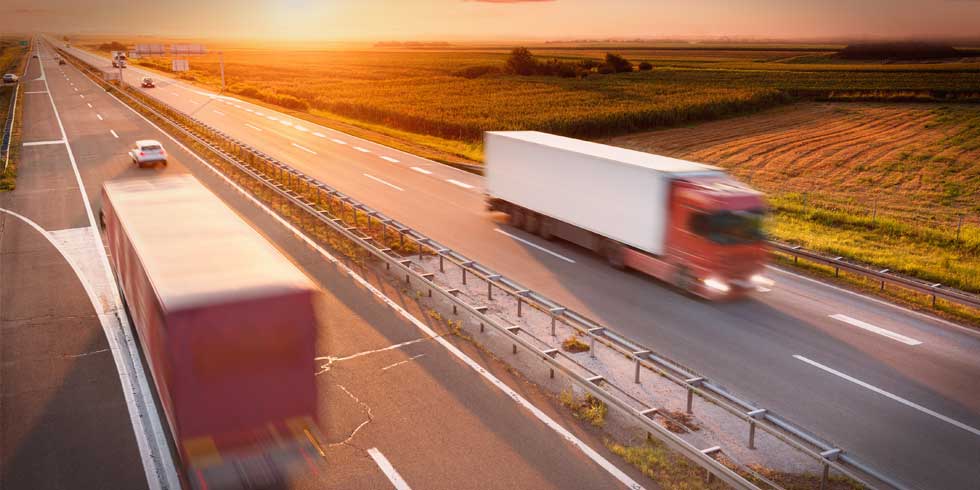 A Serious Matter
On a daily basis, road safety is often foremost on the minds of many South African drivers. This is not at all surprising, considering the vehicle accident statistics that the insurance industry can report on each month. As a country, we have a dedicated month of the year called Transport Month, which reinforces just how important and serious a topic this is in our country. In 2015, the government have declared 1 to 31 October as official transport month, and they seek to raise awareness of the important role of transport in the economy, as well as to invite civic society and business to participate in the provision of a safer, more affordable, more accessible and more reliable transport system for the country.
Research
There has been so much research conducted into what could improve our road safety statistics. A business owner of a medium-sized company who has some large trucks on the road, and moves large equipment around the country on a national basis, was asked: "Would the compulsory fitment of retarders on medium to large trucks reduce the rate of incidence of serious accidents on the road?" Definition of a retarder: A retarder is a device used to augment or replace some of the functions of primary friction-based braking systems, usually on heavy vehicles.
Failing Brakes
His viewpoint was that retarders could be a significant contributor to reducing vehicle accident statistics, as he has seen instances where the brakes on heavy trucks are literally glowing bright red from the driver being forced to apply regular pressure down steep passes, such as Van Reenen's Pass. Enforcement of any such legislation is a big concern to the business owner, as this is often where we fall short in South Africa, and unfortunately bribes are commonplace when it comes to heavy vehicles being cleared for road safety.
Economic growth and development is exactly what every country wants, but the spin-off is increased traffic congestion and an over-burdened road infrastructure.
Improving Safety
There are many ways that safety can be improved and enforcing regulation is only one aspect of this. As we don't have sufficient enforcement at present, one solution is to encourage companies to act responsibly to ensure the safety of their drivers and other road users. A retarder is not compulsory, but it makes good business sense.
Other suggestions for responsible company behaviour would be to ensure that their drivers are able to get proper sleep on long-distance hauls. Sleeping in the truck is often not satisfactory and is not permitted in certain EU countries. If the cost of transporting goods had to increase, would consumers agree to pay these higher prices – even if it mean saving lives on the road?
Alternatives
Possibly the most important factor that could reduce road deaths and serious accidents on our roads, with medium to heavy vehicles involved, is the increased use of our rail infrastructure to transport goods. Rail is a significantly safer way to transport heavy goods over long distances. Traffic congestion is reduced, the steel structures can support much heavier loads than tarmac and concrete, and goods can be delivered timeously to their intended destination with no traffic delays.
Realities
Despite this, we need heavy vehicles on the road. They are an integral part of the economy. Even if more goods were transported by rail, we would still need refrigerated trucks to get things from A to B, emergency loads can be transported during off-peak traffic times, and the convenience of road to outlying areas is very relevant.
Collaboration
Insurance companies, the Department of Transport, business owners and the general citizens of South Africa, can all work together to reduce serious accidents on our roads. It is not something that can be done by the fitment of retarders or by encouraging safer driving techniques only. It is a consultative and on-going combination of good legislation, effective enforcement and responsible business practices.