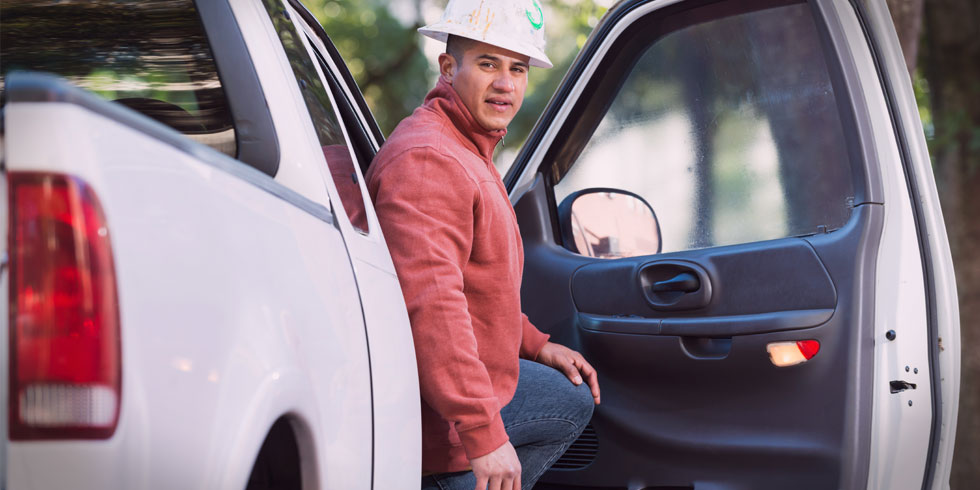 Do you know what your excess will be in the event of a claim and specifically in the event of a total loss?
A policy document is not generally regarded as exciting bedtime reading. The pertinent fine print can sometimes be missed by policyholders, as the document can be lengthy and filled with legalese. Unfortunately, unless you have paid attention during the sales process, you may be missing out on very relevant information: such as what your excess is in the event of a claim and more specifically, in the event of a total loss?
Your insurance cover may have sounded like a good deal up to this point, but when you try to claim, and find that the excess payable is far higher than you would think reasonable, the relationship may sour.
It is vital to know the basic details of your policy upfront, and excess payable is one of the key points that you should be looking out for when signing up.
An excess, when related to insurance, is the insured's own proportionate payment for each claim made.
That old saying applies in business: "If the offer sounds too good to be true, it probably is." Common sense is the foremost asset that a consumer has when purchasing insurance products, as the range of product offerings can be quite bewildering. You should ensure that you have chosen the policy that best suits your needs, as well as your budget.
There are various types of excesses, depending on the nature and circumstances of a claim. Factors that play a part include the circumstances of the claim, the nature of the loss, and the age of the insured (relevant in motor vehicle accident claims).
You have various options available to you when insuring your vehicle:
A percentage based excess can be calculated based either on the value of your vehicle or the value of your claim. You will have agreed to this value upfront when taking out the policy, so there is nothing that can be done to change it at the time of claiming.
At MiWay Business Insurance, we prefer to offer our clients the option of a flat excess versus the percentage excesses that are offered as an industry norm. This is a predetermined fixed amount that you have agreed to pay - based on your policy - that is payable once your claim has been approved. With a flat excess, there are no unexpected surprises!
It is important to not only budget for your monthly insurance costs of running a motor vehicle, but to be able to budget for the excess payable should you need to lodge a claim after an accident or theft.
There are savings to be made with insurance, but at the end of the day, the policyholder will be responsible for some portion of the loss, in the form of the excess. The best advice is to shop around and find a good balance between what you can afford on your monthly premiums, and what you can afford to pay as an excess in the event of a claim. MiWay seeks to strike this balance for you in the form of our Business Vehicle insurance product.