The Making of the MiWay Car Engine Maintenance Infographic
Published on: 27 November 2015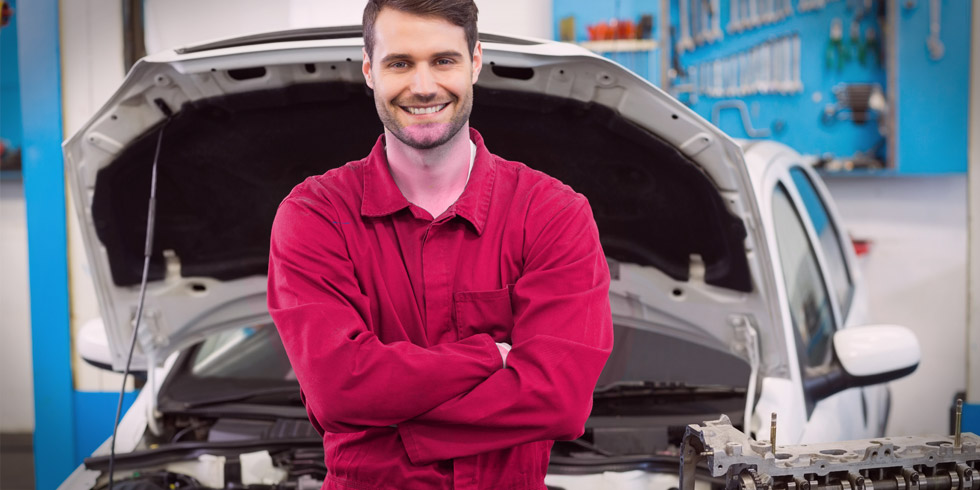 The MiWay car engine maintenance infographic was created with one goal in mind – to provide those who are not as car-maintenance-savvy as they think they should be with an easy to follow guide on keeping the engine of their vehicle in tip top shape. Below, we take a look at how the infographic came into being.
It all started off with the basic idea of developing a few simple 'how to' videos that our car insurance clients were sure to find useful. From here, we the nifty idea of putting all of the informative videos into one super-handy infographic that people could turn to whenever in doubt about anything to do with their car's engine.
Once the idea had been conceptualised, it was then time to plan the video shoot – something that ended up being a mammoth, yet highly educational, task. The team had to organise the perfect studio in which to shoot the videos, they had to get their hands on the perfect car on which to demonstrate, they had to organise props, write the script, find an actor / presenter who would be able to work the camera, gain the trust of the viewers and know a thing or two about cars, and, through all of this, they had to work incredibly hard in order to keep everyone sane and focused on achieving what they had set out to. Luckily, as you can see when looking at the final product, that's exactly what they did!
Although the infographic is indeed a work of art (even if we do say so ourselves!) there certainly were a number of challenges that presented themselves along the way. Whether it was the fact that the studio forgot to paint their green walls white until the night before the videos were due to be shot (which resulted in the inhalation of paint fumes the entire day of the shoot), or the fact that the only snacks that we had available on set were Pringles that we couldn't eat because our crunching interfered with the sound, the process was an interesting and entertaining one to say the least!
All in all, what kept the project going was a strong team and a highly professional actor / presenter in the form of the ever-talented Jason Greer. What a trooper! Despite having to stay on set for over 12 hours, he managed to keep a smile on his face take-after-take – and, if you take into consideration that every scene had to be shot a minimum of six times each (for technical and editing reasons), there were a lot of takes!
So folks, if you haven't already, it's time you had a look at our handy infographic. With videos detailing how to check your oil and top up your antifreeze, brake fluid and windscreen washer fluid, you're sure to learn a thing or two!