The Six Most Famous Roads in the World
Published on: 15 June 2015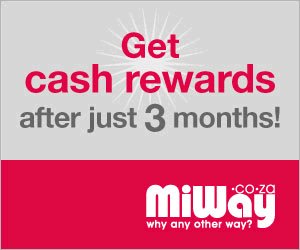 There is something invigorating about the freedom of the open road, rolling your windows down and letting the wind breathe life into your hair. There is also great novelty in taking a long stroll down a busy street that is dappled with little stores and cafes – whether you hope to one day click your heels across the famous Abbey Road or travel along Route 66 in a blissful state of wanderlust, the world boasts a number of idyllic roads that could seemingly lead you to a pot of gold at the end of a rainbow.
The globe is peppered with winding roads that are iconic in their own right, with many steeped in rich history and a reputation that draws visitors from far and wide. Crooked, curvy or, quite simply, a straight stretch, each of the following roads tells a unique story – petrol-heads, road-trippers and travel enthusiasts alike return every year to explore these iconic highways and byways.
Here are the six most famous roads in the world:
Guoliang Tunnel Road, China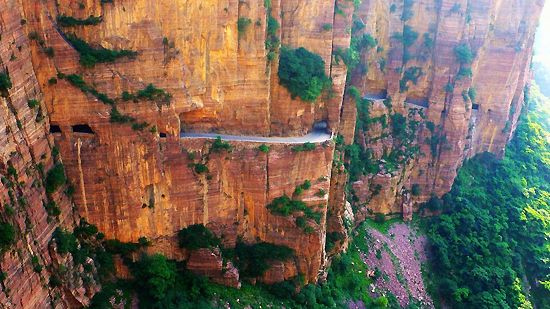 There is something magical about taking a drive along a road that is carved out of (and through) the mountainside. Engineered by 13 gutsy villagers, the Guoliang Tunnel Road in the Taihang Mountains is the type of byway that attracts travellers from all over the world. With only a three-metre width, this road is only driven by those who are confident enough to ease their way down the steep mountain.
The Stelvio Pass, Italy
Meandering through the Eastern Alps of Italy, the Stelvio Pass is recognised for its design. Hailed as the "pinnacle of motoring perfection" by Top Gear's famous faces, the stretch of road is both daunting and picturesque, and most certainly requires a certain degree of driving precision. Whether you're a car fanatic or just enjoy a pretty drive, the pass is definitely worth it! We suggest finding a little café at the end of the winding road, and placing a generous order of tasty Bellini's.
Route 66, Illinois, Missouri, New Mexico and Arizona, USA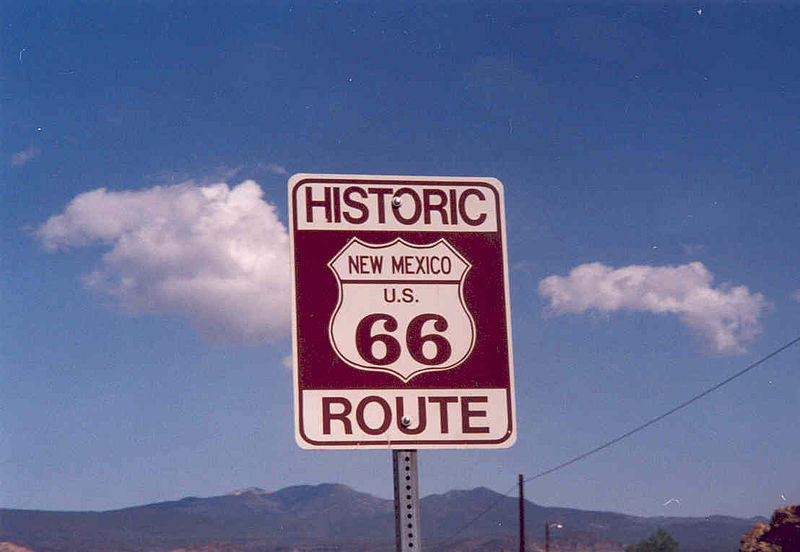 Unanimous with all things 'Americana', Route 66 is a road that is immersed in the history of a great nation. Recognised as the best road on which to take a road trip, Route 66 is an American icon that draws visitors from all over the globe. If you're planning a trip to the USA, be sure to add a brief but memorable road trip to your itinerary.
Champs-Elysées, Paris, France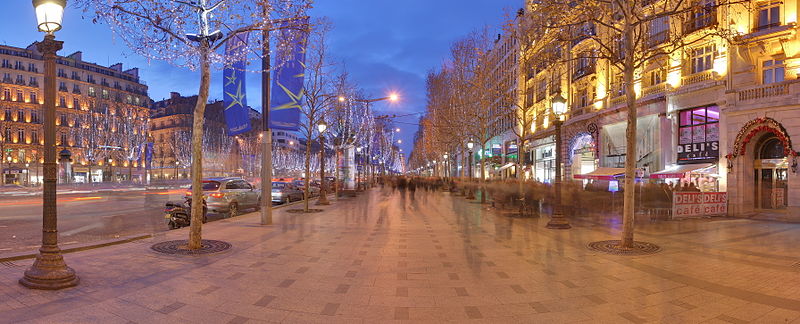 There are few roads in the world that demand your time, and even fewer that ask you to take it slow. The Champs-Elysées is a nightmare through which to drive but a blessing to explore, and is also the perfect hotspot for glamorous shopping trips, indulgent luncheons and moreish pastries. When it comes to this particular road, it's best to ditch the car and travel by foot – not only will it leave you with wonderful memories, but it will also give you a true taste of what it means to be proudly Parisian.
Abbey Road, London, UK
Made famous by the Beatles in 1969, Abbey Road is both the name of the iconic street in London and the group's album. The album, also produced by Abbey Road Studios, is recognised by the iconic photograph of the band members walking across the pedestrian crossing outside of the studios. If you're planning a visit to London, why not take a drive down the street, pull off and recreate the famous pose?
Great Ocean Road, Victoria, Australia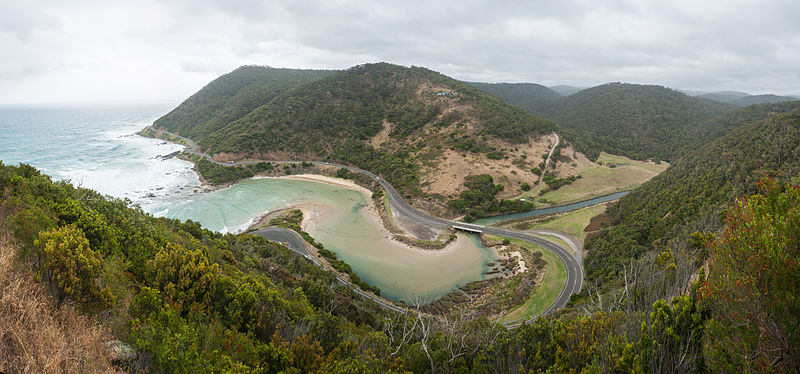 Not only does the rugged beauty set this road apart from any other in the world, it is also the world's largest war memorial. Built by soldiers who returned from World War I, the stretch of road spans out for 240 km and follows the coastline of south-eastern Australia. Ideal for those who wish to hop onto a 4X4 and rough it, this road is an experience all on its own.
Whether you're about to set off in your own vehicle or rent a car for your iconic road trip, be sure to invest in reliable car insurance or review your current vehicle insurance policy – not only will this ensure that your vehicle remains safe throughout your journey, it also means that you'll be able to pour all of your focus into the journey and the road ahead.
Remember to download the new free eBook A Guide to Road Safety in South Africa.
Suggested for you: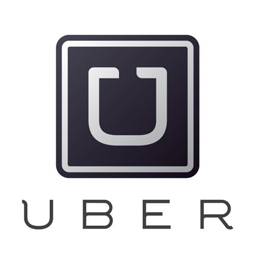 Image sources: