Your ultimate guide to the perfect 'Stay-cation'
Published on: 08 December 2015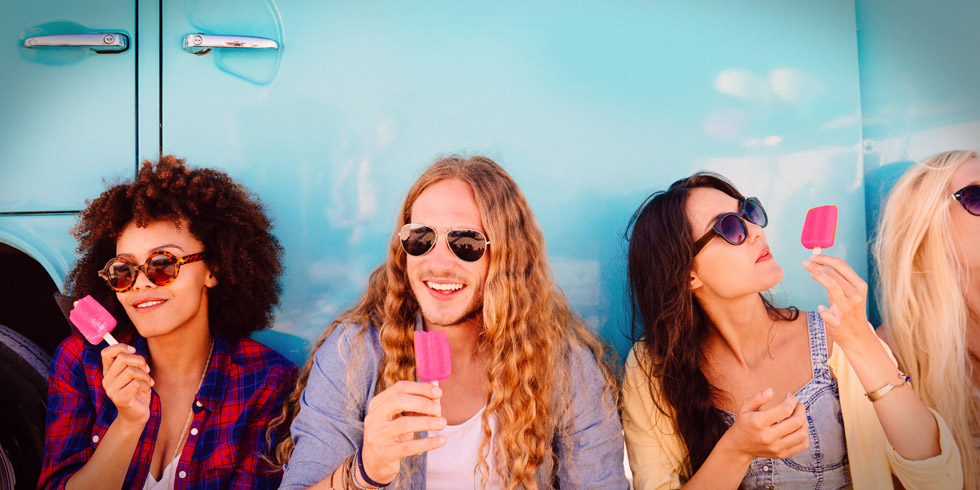 Ah... the holidays... that special time of the year when we can escape the hustle and bustle of day-to-day responsibilities even if it's just for a few days. Unfortunately, it's not always possible to go away on that well-deserved break – but that doesn't mean you can't relax, have fun and recharge your batteries at home. This is why we have come up with a few ideas for the ultimate stay-cation that will ensure you spend quality time with your family and go back to daily life rejuvenated and refreshed – just as if you had gone away!

Switch off
The first (and probably the most important) rule of any staycation is to take a break from your daily routine. That is why it's important not to be interrupted by work-related emails and phone calls. Instead, if you really have to keep an eye on things, set aside 30 minutes each morning to go through your emails rather than let it interrupt your quality time.

Plan ahead
Just like with any holiday, it's important to plan ahead. This will not only ensure that you don't get bored - it will it also save you money. Decide what you will like to do and create a budget for hobbies or activities such as excursions and eating out.

Explore your town or city
Be a tourist in your own town. It doesn't matter if you live in a small town or big city - because there's always something to do or an attraction to visit. From the local art scene, live music, museums, the zoo, parks, to hiking – it's always fun to explore what your town has to offer. Depending on where you live, there are often events happening almost every weekend; check the internet to find out what's going on in your town.

Spend time with the family
Keeping the kids entertained doesn't have to cost much. Consider having your own film festival: allow each family member to pick a movie and be sure to provide plenty of snacks. You can also have board game tournament and play your family's favourite games. You could even spend time together by cooking and baking something delicious you can all enjoy!

Go outside
For some outdoor fun, why not try camping in your own backyard? Set up a tent and sleeping bags, build a fire or have a braai. Having a picnic in your garden or local park is another great way to relax with the family, plus it's also cost effective.
Home spa
Rejuvenation is the name of the game when it comes to taking a holiday, so why not spoil yourself with a pamper session at home? Explore the internet for some home spa treatments such as making your own skin masks or body scrubs. If you are feeling indulgent, take a day to go to the local spa or beauty salon. Complete the new look with a new outfit!
Do you have any tips or advice for having a fantastic staycation? Why not tell us all about it on our Facebook, Twitter or Google+ page? We'd love to hear from you.