Women in Leadership
Published on: 18 August 2015
As part of Women's Month, we've asked Greta Goosen, who is at the helm of MiWay's Client Services team, to share her thoughts on female leadership with us.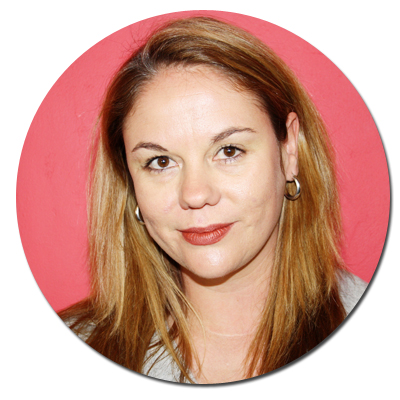 1. What is the best and worst decision you've ever made?
Worst Decision: I can honestly say that I live with no regrets. Although I have made a lot of mistakes along the way, I believe that these mistakes have helped to mould me into the person I am today. My mistakes were opportunities for me to learn, adapt and grow.

Best Decision: I have to mention two. The first one is making the decision to only have one child – I can afford him the opportunities I never had as a child (and it is also my contribution to being 'green' :) ).

The second one is having the opportunity to learn from the best leaders I know. I have learnt that to be a leader is not to be in a position of power – it is to be in a position of servant-ship. It is amazing what happens if you are in the position to engage people's hearts and minds.

Leaders need to understand that you are NOTHING without the people in your organisation: you are there to enable the greatness in these people – you are not the "greatness".
2. What was your dream job as a child and why?
I wanted to work in the Peace Corps – it seemed like an opportunity to travel and leave something good behind.
3. What do you think is the most significant barrier to female leadership?
I've always been concerned about the number of women that have children far too young, and who end up raising them alone. We cannot continue raising children in a fatherless society.

Secondly: Stop with the guilt. The quantity of time you spend with your loved one is not important – it is about the quality of time you spend together.
4. Which woman inspires you and why?
It has to be plural - "women who inspire me" :)

I do not have to go far to find strong, "maak 'n plan", inspirational women – they are all around me. I think you can find something in every woman to admire and inspire you. We are, after all, the stronger species!