NO excess
NO forfeit of your MiRewards payout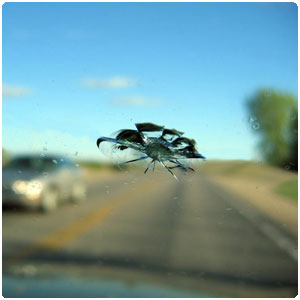 We at MiWay are constantly looking for ways to make things easier for you. So we've partnered up with reputable service providers to bring you this awesome deal.
Accidents happen and it's easy for a stone to just jump in front of you and chip your windscreen while driving.
Because most windscreen chips can be safely repaired*, it makes sense to get them fixed as soon as possible before they end up causing more damage, and causing you to claim.
It's simple…
You need to be an existing MiWay MiWheels policyholder with cover for accidental damage with a windscreen chip that needs fixing (excludes any existing chips at the time of inspection).
Call our Claims Department on 0860 64 64 64 for authorisation, or log in to your MiXpress profile and start a claim.
MiWay will then start the authorisation process for your claim
Once the repair has been authorised, the service provider will contact you directly to make the necessary appointment with you for repair!
It's that easy!
Don't forget: while you're with the windscreen repairer, ask for a few chip repair plasters for future use - they help to prevent windscreen chips from becoming nasty cracks! Read more about windscreen chip repairs.
*Terms and conditions apply. Some windscreen chips cannot be repaired – we will not compromise your safety. Call us for more information on exclusions.