Service Hero: Henry Shongwe
Published on: 02 November 2015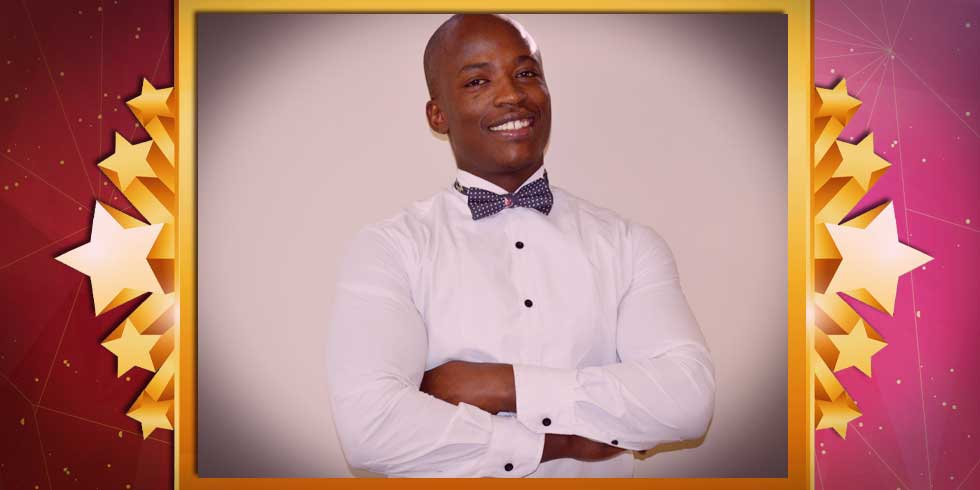 We're so proud of our October 2015 Service Hero, Henry Shongwe - and we want to brag about him!
"Service Heroes" is a platform to recognise those customer services agents who have flown the MiWay flag high and received fantastic compliments on HelloPeter.com.
This month's Service Hero, Henry Shongwe, tells us more about himself:
1. Which department do you represent and what role do you play in keeping our clients happy?
I represent Client Services - under the Retentions department - where we attract and retain a critical mass of profitable clients.
2. What's your service secret?
My goals are my service secret – life takes on meaning when you become motivated, set goals and charge after them in an unstoppable manner. My goals are the road maps which guide me and show me what is possible for my life. My goals help me to channel my energy into action and my action is to deliver great service to our profitable clients.

Service increases my ability to give generously and strengthens my resolve to live from a place of greatness. It also opens my heart, as well as deepening my feeling of compassion and connectedness.
3. Why do you think it's so important to get the job done the first time around?
Getting the job done the first time helps avoid unnecessary come backs; it lowers the volume of calls and help us to avoid unnecessary complaints. We are in an industry where competition is very high and to remain on top of the "food chain", you need to be at your best. Ensure that you follow all the processes and the results will come.
4. Tell us about your 5 year plan
I want to educate myself; to improve my knowledge; and climb the organisational ladder.
"When you are great you don't focus on the week, month, and year. You only concentrate on 24 hours and you nail it". To achieve my 5 year plan I need to nail it every day!
Read the compliment which made us choose Henry on HelloPeter.com.