Service Hero: Maitumelo Nkosi
Published on: 07 September 2015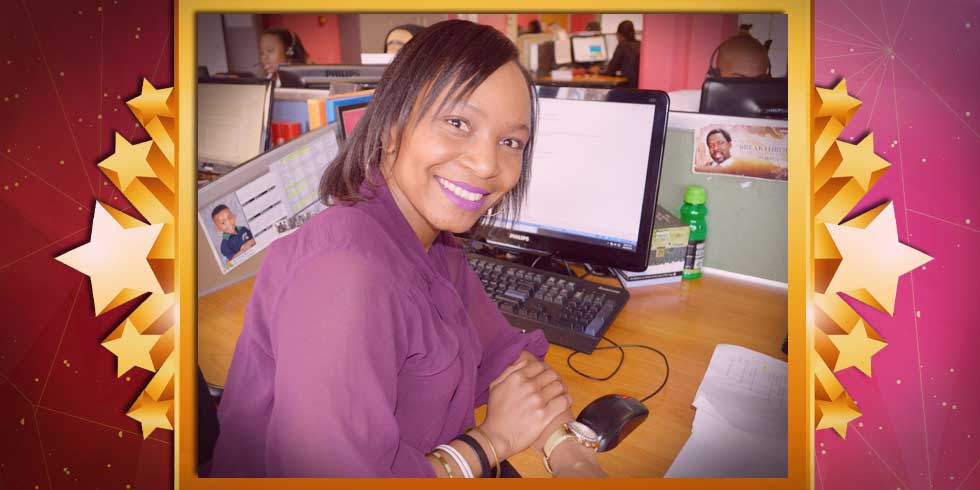 We're so proud of our September 2015 Service Hero, Maitumelo Nkosi - and we want to brag about her!
"Service Heroes" is a platform to recognise those customer services agents who have flown the MiWay flag high and received fantastic compliments on HelloPeter.com.
This month's Service Hero, Maitumelo Nkosi, tells us more about herself:
1. Which department do you represent and what role do you play in keeping our clients happy?
I am in the Retentions Department working as a Senior Retentions Analyst. I ensure that I go the extra mile to retain our clients and give them the best offer - which they cannot refuse!
2. What's your service secret?
My service secret is to give the client excellent service the first time around, as well as to have a great attitude at all times.
3. Why do you think it's so important to get the job done the first time around?
It's important to get the job done the first time around to avoid unnecessary complaints. If clients are happy with our service, they will remain loyal to MiWay!
4. Tell us about your 5 year plan
One of my 5 year plans is to get my Master's Degree to help me to excel in my career. My other long-tem plan is to accomplish everything on my bucket list before I retire.
Read the compliment which made us choose Maitumelo on HelloPeter.com.