A Guide to Tenant (or Renter) Insurance
Published on: 08 July 2015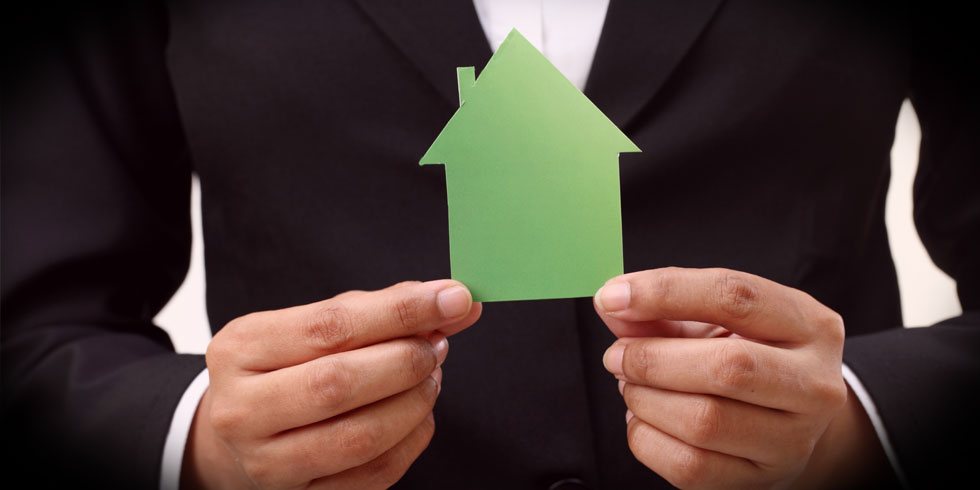 Tenants are often under the misconception that their personal belongings are covered under their landlord's insurance cover for the property. The confusion perhaps arises because the buildings insurance policy on the property owner's building covers structural damage, such as a burst geyser or broken windows, but not the tenant's belongings.
However, loss or damage caused by any other event, such as a natural disaster or theft, will not be covered. It is therefore important that tenants take out their own household insurance policy.
Household insurance
Household – or home contents insurance is designed to cover your personal belongings, like clothes, furniture and gadgets from theft or damage from floodwater and fire. MiWay also provides cover for accidental breakage of TVs, mirrors or the glass components of furnishings.
It's important that you are insured for the correct replacement value of your household items. If your estimate is too high, you are going to pay higher premiums than necessary; too low, and any claim will only be partly paid out. The easiest way to establish the value of your belongings is to create an inventory list.
You can also get all-risks insurance for items that are taken usually out of your home, such as tablets and laptop computers, cellphones, golf clubs and other sporting equipment.

Additional benefits of having household insurance
For tenants, home contents insurance also provides cover for all amounts that you might be legally liable to pay to your landlord as a result of accidental loss of or damage to the rented building where you permanently live.
You are covered for personal liability for:
Accidental death or bodily injury to people other than members of your household or your domestic employees
Accidental loss or damage to property belonging to people other than members of your household or your domestic employees
If you are a tenant, you are legally liable to pay your landlord for any accidental loss or damage to the building in which you are living permanently.
Added extras from MiWay
At no extra cost and with no excess, but for a limited amount, MiWay clients enjoy added cover for:
Replacement of lost or damaged locks, keys, and remote controls
Veterinary costs resulting from a motor vehicle accident in which your household pet is injured
Food spoilage due to unscheduled power failures
A hole-in-one at a recognised golf course.
For a complete schedule of benefits, terms and conditions, refer to your personal insurance policy document.
One more feature designed to make life easier and more convenient is MiWay's MiHelp home emergency value-added service, which helps you out of sticky situations such as getting a locksmith if you've locked yourself out your home.
Remember, as a tenant that while your landlord may have insurance which will help you in case of disaster by restoring the building, you can't rely on it alone. Make sure that your personal belongings are covered too.