5 Things You Need to Know About Paying Traffic Fines
Published on: 05 August 2015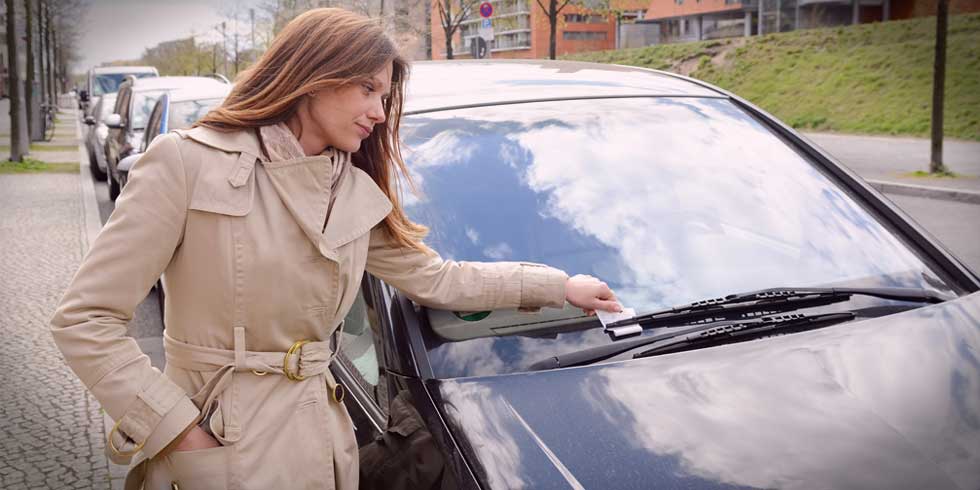 Traffic regulations have been put into place for a reason; failure to obey them will result in a fine, and sometimes even imprisonment. If you have been issued a fine, paying it within the stipulated time frame will ensure that you do not have to face any of the legal repercussions. South Africa is also beginning to introduce a demerit system, which, when a motorist has racked up a certain amount of demerits against their name, could negatively affect his or her car insurance premium and also get his or her licence revoked.
Educate yourself on everything that you need to know about paying traffic fines, to make the process as efficient and as pain-free as possible. Here are five ways to pay:
1. payCity
By signing up to www.paycity.co.za and entering your ID number, you can view all of your traffic fines and infringement notices. Simply view your fines, add them to your basket and pay via an electronic transfer (EFT) or with your credit card.
2. Shops
You can easily pay your traffic fines at any Pick n Pay, Shoprite, Spar, Lewis, Boxer and selected Woolworths stores.
3. ViewFines
View and pay for your traffic fines using various methods by visiting www.viewfines.net.
4. Post Office
You can pay your traffic fines at any South African Post Office (SAPO) throughout the country. Hand your fine over to the cashier and pay immediately.
5. Online Banking
Most major banks allow their customers to pay traffic fines via internet banking. Contact your bank and find out the process of paying your fines online.
Paying your fines are required by law - and, if you do not dispute the fine, pay it before the due date stipulated on the notice, or appear in court to present your case - a warrant for your arrest could be issued when the case goes to court. Should you wish to dispute your fine, nominate another person who was operating the vehicle at the time of the infringement, or review your options regarding paying the amount owed, going to court or applying to pay in instalments, see our article here.
Be a responsible driver – obey the rules of the road, pay your fines on time, drive cautiously and never get behind the wheel if you do not have a good car insurance policy in place. For a comprehensive vehicle insurance quote, contact MiWay today.