AARTO Regulations Common Throughout the World
Published on: 31 July 2015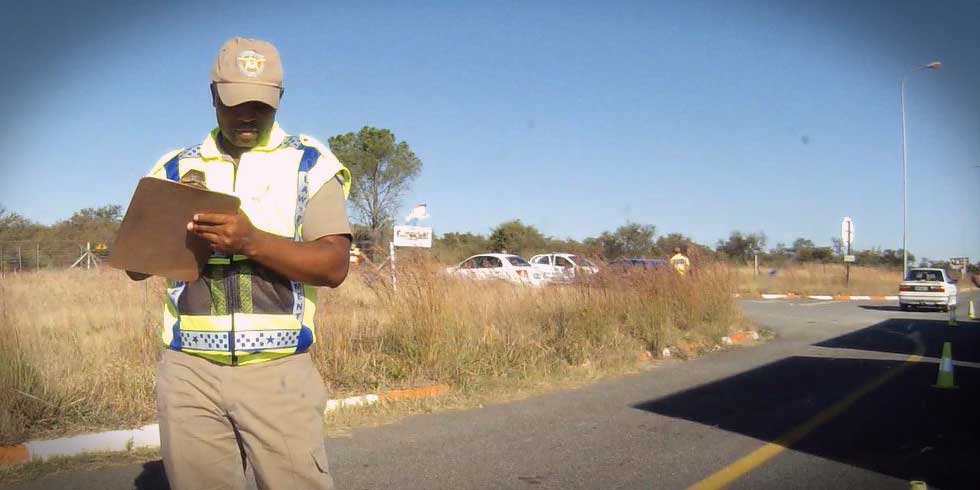 Road safety regulations have been put into place to ensure safer roads for everyone. Infringing on these laws can lead not only to collisions, but also hefty fines, increased car insurance premiums and even jail time. The South African Administrative Adjudication of Road Traffic Offences (AARTO) has been created to justly deal with offenders who break the rules of the road. Established in 1998, the Act takes some influence from international road law enforcement acts, while taking South Africa's unique road networks and drivers into consideration.
Let's take a look at some AARTO rules that are common internationally:
In many countries throughout the world, including South Africa, you are eligible for a discount if you pay your traffic fine within a stipulated period of time.
You may pay your fine back in instalments – usually within a stipulated time frame, and in some countries only if your fine is higher than a certain amount.
You may contest your fine, within reason, if you feel that you were fined unfairly. This is known as making a representation whereby you submit a sworn statement stipulating why you believe that your infringement is invalid or unjust.
If you were not driving the vehicle at the time of the infringement, you may nominate the driver of the vehicle to be liable for the fine.
You may elect to be tried in court for the offence, which could lead to you receiving a lower penalty.
Failure to pay your traffic fine, or to appear in court for your offence, could result in a much heftier fine, imprisonment, or seizure of your movable property to cover the cost of your outstanding fine.
Although there are many similarities between AARTO and other acts throughout the world, the application of these similar regulations may be different in many ways. The best way in which to ensure that you are following the correct protocol is to do thorough research into the Road Traffic Offences Act in your country. As with most things, prevention is the best cure, which is why you should be prudently aware of the rules of the road to ensure that you are not served with an infringement notice in the first place. Always remember that if you are in a collision and are found to have been breaking a road rule at the time of the collision, you will probably be held accountable for the accident.
Being a responsible driver means knowing the traffic regulations, the law and your rights, and having a good car insurance policy in place. For an obligation-free quote, contact us today.
For more on AARTO, check out this infographic.