Accidents stats that you should be aware of
Published on: 04 August 2015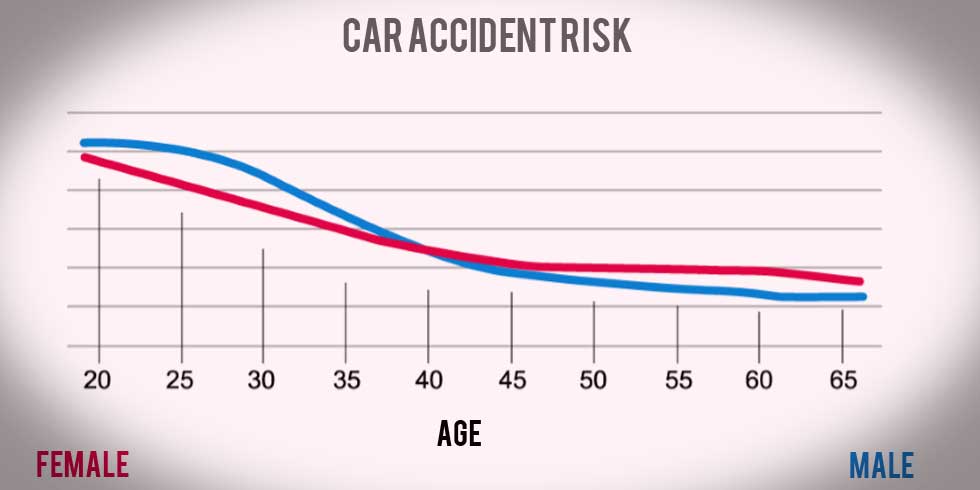 It is said that South African roads are some of the most dangerous in the world and the number of fatalities on our roads is a major concern. Here are some quick global stats from the World Health Organisation (WHO).
Buckle up
According to WHO, wearing a seat-belt reduces the risk of a fatality among front-seat passengers by 40–50% and of rear-seat passengers by between 25–75%. When it comes to keeping children safe, WHO is points out that if correctly installed and used, child restraints reduce deaths among infants by approximately 70% and deaths among small children by between 54% and 80%.
Speed kills
Another fact that we all need to remember is that, an increase in average speed is directly related both to the likelihood of a crash occurring and to the severity of the consequences of the crash.
Motorcycle helmets
It is a legal requirement to wear a helmet if you use your motorcycle. Wearing a motorbike helmet correctly can reduce the risk of death by almost 40% and the risk of severe injury by over 70%.
Keep safe on the road!
In our commitment to keep the roads safe, MiWay has written a Guide to Road Safety in South Africa. The goal was to create a reference guide that would not only educate new road users, as well as act as a refresher for road veterans. Download it today – it's free!