Debit order payments - know the facts
Published on: 28 January 2016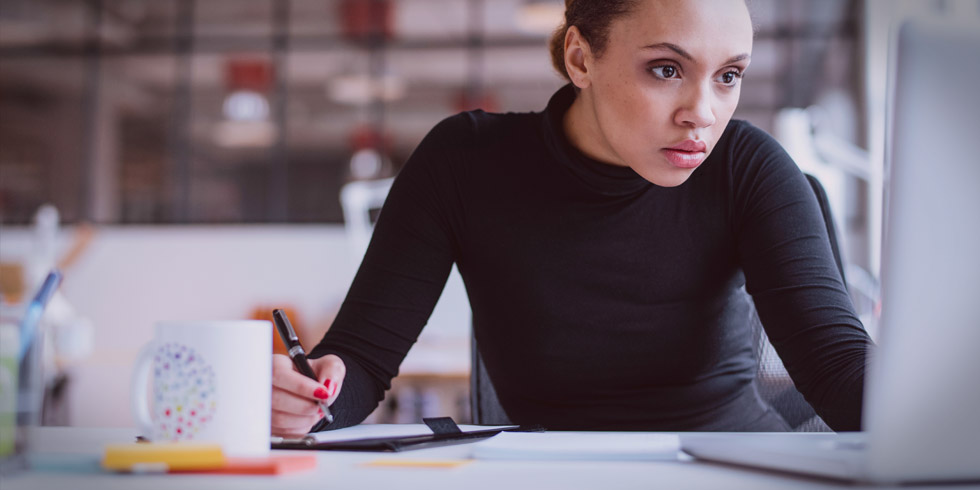 You know that paying your insurance premium on time is an essential part of keeping your policy active and ensuring that you have continuous cover.
Not paying your premium can result in your claim not being paid out and your insurer even cancelling your policy following consecutive non-payments.
Remember the main reason for having insurance, in the first place, is to put you back in the same financial position you were in before the loss or damage happened.
Some of the terms you may see in your insurance policy are:
Debit orders
Most insurance companies allow you to select a monthly debit order date that suits you. For example, most people might prefer the beginning or end of the month but you may choose the middle of the month or any date that is more convenient for you.
15-Day grace period
The Short-term Insurance Act's Policy Holder Protection Rules say that an insurer must provide clients with a grace period for the payment of a premium which is not less than 15 days after the initial debit order date. It is important to note that the 15-day grace period may not apply to the first month after your policy has been activated. In other words, you will only be given a 15-day grace period from the second month after your policy has been active.

Consequently if you fail to pay your premium for any reason, you will have to pay the premium within a period of 15 days of the initial debit order date.
Pro-rata premium
A pro-rata premium is a portion of a premium that may be debited if you require cover for a short time, out of your normal cover period.
Premium
The payment a policyholder makes in return for insurance cover.
Cover period
The period for which you enjoy cover. You enjoy cover from your collection date up and including the last day before your next collection date.
So what do I do if I miss a premium payment?
If, for any reason, you miss a premium payment, the best thing to do is to contact your insurer as soon as possible to make an arrangement to pay within the grace period or to make an alternative arrangement.
What are the consequences of missing a premium payment?
Missing payments for whatever reasons can lead to an unpleasant situation – such as not having cover during that specific period or having your policy cancelled by your insurer.
When taking up a new policy with a different insurer, you may be seen as a high-risk profile if your previous policy was cancelled due to non-payment. A new insurer may also not wish to insure someone who has previously been cancelled. If a new insurer accepts you as a client, they may quote you a higher premium to compensate the risk they are taking on.
To summarise:
Make sure your premium is paid to enjoy cover;
If times are tough, financially speaking, phone your insurer to make alternative arrangements;
Keep your policy up-to-date (if your details change, for example, change of address).
As a MiWay client, you can manage your policy online using the MiXpress self-help portal. For a quote on any other additional cover click here.