Going on holiday? Check your insurance policy before you go!
Published on: 16 April 2014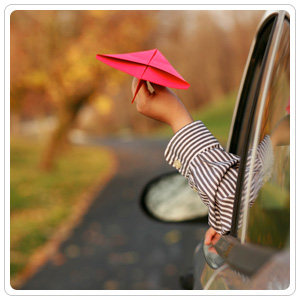 It seems like it was only yesterday when we were counting down the days till the festive season – now the Easter holidays are here. Before you leave for that well deserved break, make sure to read over your insurance policy. We know insurance is probably the last thing on your mind, but anything can happen while you are away – so it is very important to make sure you are covered.
Here are some useful suggestions that will give you peace of mind while you are away:
Your insurance policy
Make sure you are not underinsured. Check to see if your household contents cover is up to date and correctly lists the replacement value of insured goods
Are you going to be taking items such laptops, tablets or cameras with you? All-risk insurance is designed to cover items you take out of your home. While household contents is cover for items inside the home. Make sure that everything you take with you is covered and for the correct amounts
If you are taking a caravan, trailer, boat or any other watercraft; make sure that your cover is up to date. It is also a good idea to recap what you are covered for.
If you are driving to another country, check your insurance policy and find out what you are covered for in the event of an accident outside South Africa
Check how much excess you will have to pay in the event of an accident or theft
Make sure you have your insurance emergency services number stored on your cell phone in case your vehicle needs to be towed or you require assistance
Safety checklist
Let your security company know you're going away. You may also want to alert a neighbour
Check that your alarm system is working
Make sure that your home is secure before you leave. It's always a good idea to double check that all windows, doors and other points of entry are locked
Protect your electronic devices from lighting and power surges by unplugging all electrical appliances before you leave
Switch off your geyser. This will save electricity and protect you against the risk of a burst geyser or leaking pipe
Arrange for someone to clear your mailbox regularly while you're away
Don't forget the fine print – ensure that the security features that you have noted on your policy are all in working order. Not having the security measures required by your policy may result in any claims being rejected.
Remember as a MiWay client, you can always update or manage your insurance policy online, whenever it's convenient for you, even while you are away on holiday!