Hijacking and Smash-and-Grab Hotspots in Cape Town
Published on: 27 March 2015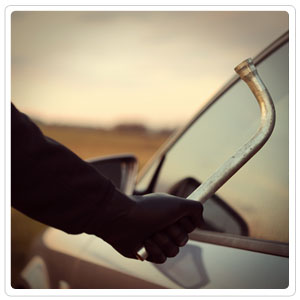 News reports and statistics are quick to mention that the crime rates in South Africa have shown steady decline over the past year. Despite this, bits and bobs of information trickle through the media to reveal that car theft is higher than it has ever been. When it comes to protecting our assets, we rely on dependable insurance companies to cover our motor vehicles.
However, a car insurance policy cannot prevent a hijacking incident from happening as statistics reveal that the probability of it occurring is rather high. South Africa is an overall hotspot for crime and hijacking is one of the incidents that occur most often. With Bellville in the Cape being the leading hotspot for car theft in the Western Cape, the province has seen a staggering increase in automobile theft over the last year.
The following areas are considered to be the ten worst precincts for hijacking in the province:
Bellville
Parow
Cape Town Central
Mitchells Plain
Goodwood
Kuilsrivier
Claremont
Dieprivier
Milnerton
Brackenfell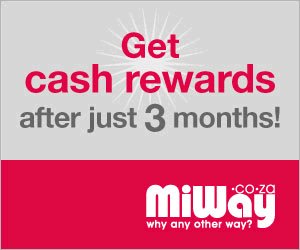 If you happen to find yourself travelling through these areas, be sure to exercise caution when you stop at traffic lights, stop streets and intersections. Keep a fair amount of distance between your vehicle and the one in front of you – this will allow you adequate space in which to manoeuvre if you need to move in an emergency.
Ensure that your valuable belongings are placed in the boot of your car, out of sight of anyone who might walk past your vehicle. It is also important to remember that thieves are coming up with a variety of new methods of hijacking car owners. If you see someone who is stuck on the road, rather make a stop at the closest petrol station and report the incident. Avoid climbing out of your vehicle, especially in quiet areas. When you are approaching your driveway or gate, double check the surrounding area and stay alert; take note of who is standing around you. Pull into your gate and wait for your gate to close before you get out of the vehicle.
Statistics reveal that the following points are considered hijack hotspots in Cape Town:
Voortrekker Road between Bellville and Parow
The Corner of Military Road and Prince George Drive.
St Stephens Road
Alice Street, especially near Voortrekker Road
Station Road
Klipfontein Road
The corner of Prestwich Road and Ebenhezer
Vangaurd Drive
Be aware when travelling on the R300 under the bridges towards the N1 highway.
Although your vehicle insurance policy cannot prevent a hijacking incident from occurring, it can encourage you to stay alert and exercise caution when you are travelling on the roads. Don't feel discouraged when it comes to travelling along Cape Town's scenic roads but rather be aware of the possible dangers that face South African motorists. Ensure that you are covered with reliable car insurance. Contact MiWay for information regarding various insurance options.
For more information on what to do after experiencing a hijacking click here.