How to Transport your Pets Safely
Published on: 02 April 2015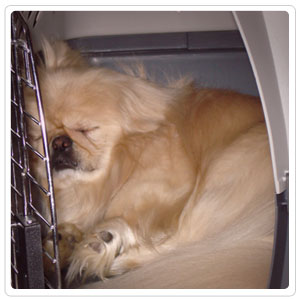 Chances are, wherever you go, you want your beloved pooch to follow. This is especially so if you are going to be moving or travelling to a holiday destination where you plan to spend a good chunk of time. Just like making sure that your car insurance is in check; your car is road-worthy and everything is packed up as it should be; you need to know how to transport your pets so that all members of your family arrive at your destination safe, sound and happy.
Here are some tips for transporting your pets safely, to make your (and their) trip as easy as possible:
Restraints

Your pets should never be allowed to roam freely in your car. A wandering dog or cat can find their way under the driver's feet, impeding their ability to use the clutch, brakes or accelerator. An animal moving around in the car can be incredibly distracting for the driver. Check your country's laws and regulations and you might find that it is actually illegal to drive with a pet on your lap.
It is best to place cats into a specialised crate, as they are not fond of travelling in cars. Get a comfortable carrier for your cat and make sure that you secure it with a seatbelt to prevent it from moving around. Cats can become very distressed in the vehicle so, if necessary, talk to your veterinarian about a calming concoction that you can give to your kitty before you embark on your journey.
Dogs can be secured in a special seatbelt made for canines, although they are not known to be proven for efficacy against injury in a serious accident. The safest way for your dog to travel is in a special crate that is secured with a seatbelt.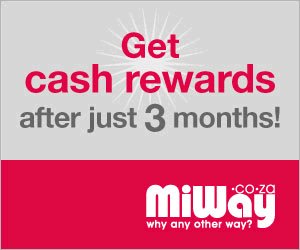 Note: Your pets should never be secured in their carrier in the front seat. A deploying airbag could cause them grievous injury.
Have a break

Just as you do, pets get tired and irritable when travelling for long distances. Take regular pit stops, allowing you and them to stretch your legs. Find a pit stop with a patch of grass to allow them to relieve themselves. Regular pit stops enable you to freshen up and prevent any soiling in their crates as you continue on your journey. Some people prefer to give water to their pets and feed them only on pit stops so as to prevent mess in the crates. It is better to keep a full bottle of water in your vehicle at all times and fill up their bowl in their crate for regular drinks.
Entertainment

If at all possible, have a buddy for your pet on your journey. This is someone who will sit beside their crate, pet them, talk to them, and comfort them in case of distress. Put your pet's favourite blanket or toy in their crate with them for familiarity.
Now that you know how to transport your pets safely, you don't have to worry about desperately missing Fido while you are on that much-needed seaside holiday. Before you embark on your journey, make sure that you have your motor insurance in place, your pets vaccinated and ready for travel, and all your bags packed. Good luck and happy pet travelling!
Before you take off on your holiday though, ensure that you have a look at these important safety checks and tips for your car.