Is it ever ok to drive in the emergency lane?
Published on: 24 July 2015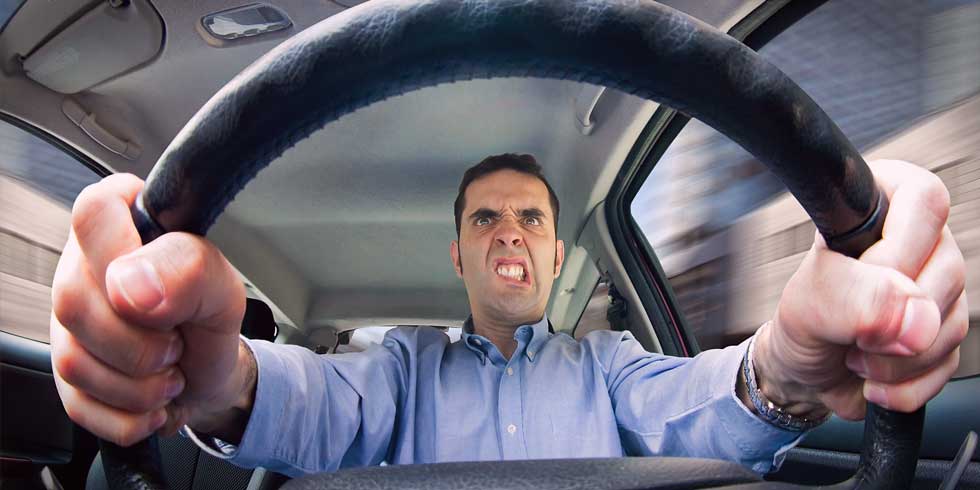 In South Africa, the emergency lane is often frequented by taxi drivers, disgruntled drivers looking to beat the traffic and then, rightfully, emergency vehicles. Let's take a look at why drivers (other than emergency or state vehicles) get heftily fined if they are caught travelling in the emergency lane.
According to Regulation 298A of the National Road Traffic Act of South Africa¹, legally, the only time when regular drivers are allowed to drive in the emergency lane is when:
Your car breaks down. If your vehicle breaks down, it is best to move it into the yellow lane to ensure the safety of yourself and other motorists. Remember to give MiWay's Roadside Assistance, MiHelp, a call.
There is a medical emergency. A medical emergency is only deemed as such if it is life-threatening or will impair your ability to drive safely. Some instances when this may be appropriate are situations such as an asthma attack, sudden blurred vision, the sudden onset of a debilitating migraine and more. If you will not be able to drive, pull over into the shoulder and call an ambulance. In addition to this, you are able to use the emergency lane if you are rushing to a hospital, but only under extenuating circumstances.
You need to move to allow emergency vehicles to pass. Should you need to move for an emergency vehicle that is not travelling in the emergency lane, you are allowed to move into it to allow for the emergency vehicle to pass.
You are driving in a single carriageway road – with one lane in each direction divided by a solid yellow line. In this instance, you are allowed to move over only to allow faster-moving vehicles to pass. Remember that you are only allowed to do this during daylight hours and with at least 150 m of visibility in front of you. It goes without saying that you should never move into the emergency lane on a blind rise!
You are instructed to do so. Only by a traffic officer or a road traffic sign.

If you're unsure of which vehicles the term 'emergency vehicle' applies to, they include:
Fire-fighting vehicles;
Fire-fighting response vehicles;
Emergency medical response vehicles;
Ambulances;
A traffic officer vehicle when being driven by a traffic officer who is on duty;
Vehicles engaged in civil protection.
Now that you know the law, it is important to stick to it not only for legal reasons, but for safety too! The yellow lane often contains stationary vehicles, people who have stopped for emergency reasons (such as a breakdown) and will also be prone to an emergency vehicle that can come whizzing along before you know it.
So, now that you have the knowledge on how to be a safe, responsible and legal driver when it comes to yellow lanes, all that's left is to make sure that you have a reliable vehicle insurance policy in place to protect both you and your family. We can help you with that! Contact us for an obligation-free quote today.
For all the facts and fiction surrounding traffic fines, be sure to download our new free eBook today.
Source

1 http://www.aa.co.za/about/press-room/press-releases/aa-legal-eagle-when-is-it-permitted-to-drive-in-the-yellow-lane.html