Received a Traffic Fine? Here's How to Save Time and Money
Published on: 03 August 2015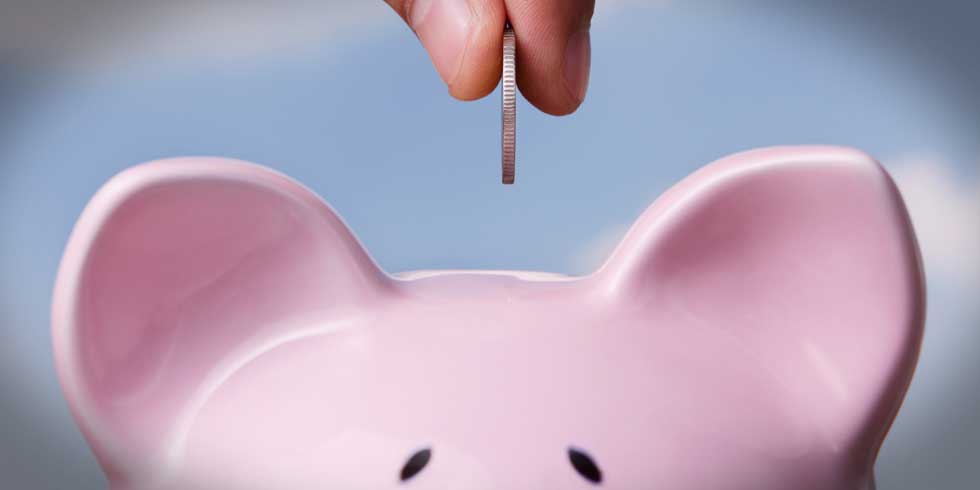 There is nothing more frustrating than standing in a line to pay for your traffic fines, especially when you've got a schedule to stick to. And because it's unplanned expenses, your traffic fines may also start eating into your monthly budget.
Thankfully, South Africans have the opportunity to sort out their fines in the most hassle-free and efficient manner possible – this is possible through AARTO (Administrative Adjudication of Road Traffic Offences). The platform, focusing on online traffic violation education, gives motorists the opportunity to read up on the law and legislature regarding traffic fines and varying degrees of offences.
Whether you wish to query your fine or nominate a driver (perhaps your partner was driving your vehicle that day), AARTO is the best way in which to handle your traffic violations. Not only will you be able to save time and money through the portal, but you will also have a greater understanding of how to quickly and efficiently deal with any future fines.
If you're wondering about how exactly you will be able to save time and money, take a look at what AARTO has to offer:
The Purpose of AARTO
AARTO aims to make the roads a safer place for drivers through providing a comprehensive resource on traffic violations. The portal assists in establishing stringent procedure and policy for road users who have committed varying degrees of offences and violations – from the less serious speeding fines to drivers who are issued a court summons for their misdemeanours. If you would like to query your fine, AARTO provides you with a comprehensive guideline on how to go about doing so, and if you'd like to double check your traffic charge, the portal provides a list of offences, appropriate charge codes, penalty amounts, demerit points, and the relevant references to legislation.
What does AARTO Offer?
If you feel that your fine is unwarranted, or are looking for a quick and easy way in which to make a payment, you can be sure to find the necessary information on the platform. AARTO offers resources for the following:
If you would like to query your fine,
If you would like to review your options,
If you would like to pay your fine,
If you would like to nominate the driver responsible for the violation,
If you would like to make a representation,
If you've been summoned to court,
If you would like to confirm your licence information, and
If you would like to verify an offending driver's qualification.
Simple to use with detailed information, AARTO also gives you the opportunity to educate yourself on the different types of processes when it comes to sorting out your traffic violations.
If you've been issued with a specific document, you can also take a look at the protocol that will follow such a document:
Infringement notices,
Courtesy letters,
Enforcement orders,
Warrant of executions,
Demerit points,
Traffic charges.
Whether you've missed the 32-day payment gap on your traffic fine or have a question regarding the amount that you've been charged, make use of the resources available on AARTO; if anything, you'll be better informed on the subject of traffic violations in South Africa.
Although you might be up to speed with traffic rules and regulations, there is a chance that there are other drivers who simply couldn't be bothered. Your best defence is trusty, affordable car insurance and to know the law. If you have yet to have your vehicle covered, be sure to shop around and contact various insurance companies for a quote. You'll be grateful that you did!
Read more on how to use AARTO to your advantage.