Spring cleaning your workspace
Published on: 16 September 2015
Spring is the perfect time to reorganise your workspace, you can see it as picking up on new year's resolutions you may have faltered on. Try these tips to get started: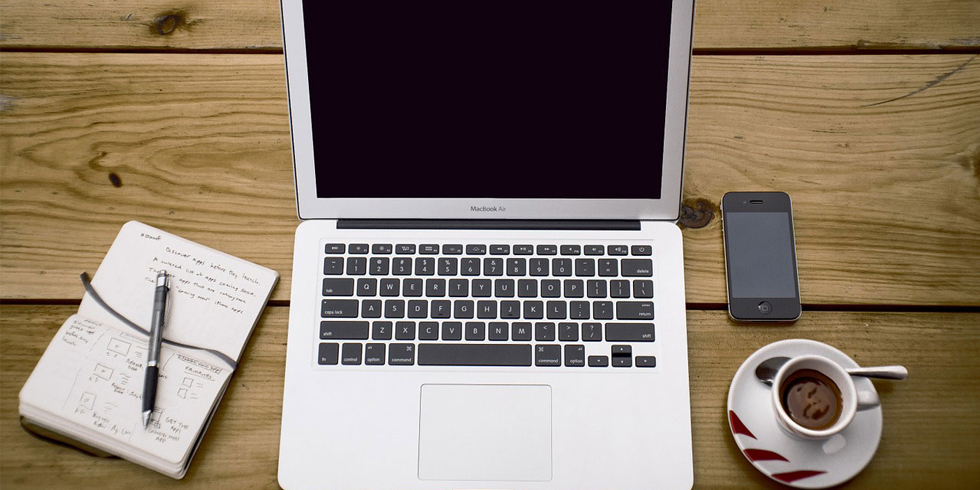 Make a to-do list
To get your work space in shape for spring, start by making a to-do list of all the areas that need attention. Start with your desk, drawers, filing cabinets, shelves and anything else in your work environment that needs to be ordered.
Clean in increments
Try working in 15 minute increments in a certain area rather than tackling the whole project at once. This will give you achievable goals as it's less overwhelming.
Purge paper
Discard paperwork that is old and unnecessary and remember to shred paper that contains personal information like signatures, ID numbers, bank account details etc. With the right filing system, you can put your hands on what you need within 30 seconds. Imagine that!
Don't use it – lose it
Important items can easily get lost in the abyss that is your drawers, so make the important stuff visible and accessible. If you aren't using something, discard it or store it somewhere else. Place loose items together in a plastic bag or box.
Think green
We can all start by aiming to go as paperless as possible. Recycle paper and old technology on a regular basis.
Save valuable real estate
Don't let valuable workplace real estate go to waste. You don't for instance need your whole supply of ink cartridges to stand on your desk if you only print occasionally. You can live by the rule 'if I haven't used it in a year, I probably don't need it'.
Make a habit of cleaning
There is a difference between deep cleaning and daily maintenance. Spend time tidying and sorting out daily so that it becomes a routine.
Get organising now; remember that a cluttered desk will make for a cluttered mind.