4 Reasons You Need Car Insurance
Published on: 10 March 2015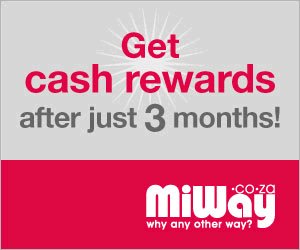 "I'm a good driver. I don't need car insurance" Let's be honest, how many of us have uttered this phrase? Quite a few, it seems. Seeing as though approximately only 30% of South African drivers actually have motor insurance, this notion seems to be a growing trend in our country, resulting in some dangerous, costly situations for citizens who quickly come to realise that accidents do happen.
The fact of the matter is that regardless of how good a driver you may be – or think you are – there are other drivers on the roads who might not be as skilled behind the wheel. So, even if you stick to the rules, don't drive under the influence and never exceed the speed limit, there is still a very high chance that you will be involved in an accident at some stage in your life.
It could mean the difference between shelling out your life savings to pay for damages, and total peace of mind.
For more on car maintenance and vehicle insurance check out the Your Car section on our blog.