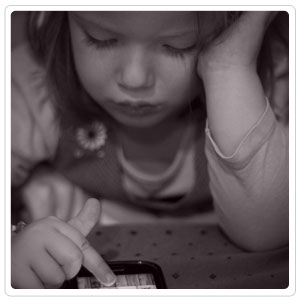 Along with car insurance, every driver needs to have one or two handy "car-related" apps installed on their smartphones. With technology always evolving, it is no wonder that there are now hundreds of amazing apps out there, most of which have been designed to help us cope with the stresses of everyday life. The great news is that many car-journey apps make it easier for us to navigate our way through traffic, to keep up to date with our car's fuel economy and to connect with other drivers. Here are our top 5 car-related apps:
Waze
With 4.6 stars in the App store, this is an app that offers you a number of features. It is ideal for those who are planning a road trip with friends or family. It is a traffic and navigation app that will allow you to follow the best and most hassle-free route to your destination. It is a "crowd-sourced" app, so traffic info is updated by other drivers who are driving the same route as you, helping you to save time and money every day!
The app also helps you to find the cheapest petrol stations on your route, saving you even more money in the process. Oh, and best of all - it's FREE! Download Waze here.
Stitcher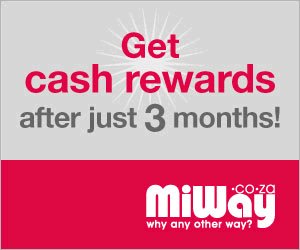 For those of you who are a fan of podcasts, Stitcher is right up your alley! It makes it possible for you to stream over 15 000 of the most popular radio shows from all around the world. It works on both Android and iPhone devices and is free to use. Download Stitcher here.
Tom Tom

For up to date and offline navigation that doesn't drain your phone of its available data, the Tom Tom app is a real life saver. Get to your destination with ease and avoid speed traps and cameras along the way. The app costs just R360 and is available for Android devices and iPhones.
Family Car Games
Are you travelling long distance with kids in the backseat? Are you sick and tired of being asked 'are we there yet?' when there are still 5 hours left to drive? If so, then you need to download the Family Car Games App. It provides you with a list of over 100 fun car games to play with your kids. No equipment or planning is necessary in order to play these games – just pure fun for the entire family! The app costs just R16 to download and is constantly being updated with new ideas.
Road Trip

This is a handy app to have if you are looking to keep track of your car's fuel economy, expenses and maintenance history. By remaining aware of all of this information, you will be able to ensure that your car is always roadworthy and safe to drive. It costs just R60 but is only available for download on iPhones.
You can be certain to have lots of fun with these car-handy apps, but remember not to handle your phone while driving!
While you're being responsible, check out this video and learn the "4 Reasons Why You Need Car Insurance". If you would like to sign up for affordable motor insurance that will provide you with peace of mind and comprehensive cover, get in touch with MiWay now.