Essential Winter Road Safety Tips
Published on: 21 July 2015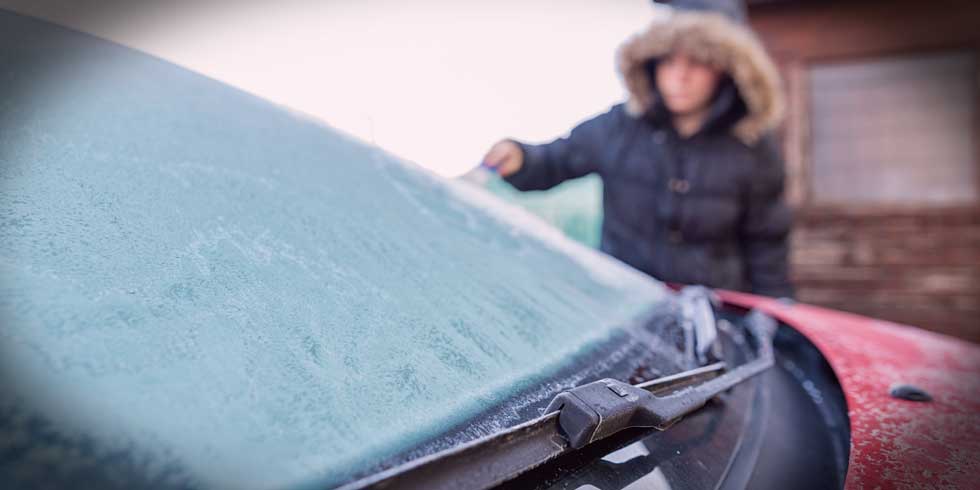 As the winter chill continues to grip most parts of the country, it's advisable that you take precautions and maintain your car.
Follow these tips to ensure your safety and the safety of others on the road!
Lights
It is very important that your car's lights are in a good working condition and that the focus of the headlights are correctly adjusted. Winter means we drive for longer in the dark, so remember to check lights and lenses on a weekly basis.
Anti-Freeze Tips
Your car's cooling system protects the engine against damage by ensuring that it operates within normal temperature range. In order to do this, you need to be sure that your cooling system
has anti-freeze (and the levels are not too low) and
does not have rust, dirt and mineral deposits in it.
Make sure that your cooling system has new anti-freeze in it to help ensure that fluids don't freeze and cause damage to your engine.
Windscreen
If you live parts of the country that experience rain during winter, make sure that the rubber on your windscreen wipers is still in good condition.
If you're in areas of South Africa that experience a dry winter, refrain from pouring boiling water on icy windscreens – as this can crack the windscreen. Instead pour cold water over the windscreen to remove ice. You can also try using your defog setting from the inside of your car.
Battery
The relentless cold temperatures can be hard on a car's battery, so have your battery checked and make sure it's strong enough to last the winter. It will also be wise to keep an extra set of jumper cables in your boot just in case your battery decides to give up on you.
No matter the seasons or the weather, ensure that your car is always a roadworthy and in tip-top condition – this will ensure your safety and the safety of other road users, as well as making sure that you comply to the terms set out by your car insurance policy.
To learn more about road safety, download our free ebook "A Guide to Road Safety in South Africa".