Planning a Road Trip? Is Your Car Insurance in Order?
Published on: 02 March 2015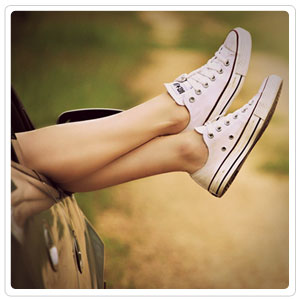 If you're planning an epic road trip, the last thing that you want to deal with is car trouble. Not only can it bring your trip to a grinding halt, it can leave a substantially deep dent in your wallet. Before you embark on your journey, perform a full vehicle check and ensure that your car insurance is in order.
If you're feeling stumped on how to ensure that your car is road trip-ready, here are a handful of guidelines:
Run a Complete Technical and Mechanical Inspection
There are few things that spoil a fun-filled and exciting road trip like a mechanical breakdown or technical malfunction. A week or two before you depart on your adventure, ensure that you run a full technical and mechanical inspection of your vehicle. If you don't trust your own judgement, make an appointment to visit a service garage and ask them to check your car. This includes the inspection of your tyres, fluids, the battery, lights, brakes and the engine.
Cross-Border Trips
If you are planning a road trip that will take you over South African borders, remember to request a border letter from your insurance company, stating that you are covered for the duration of the trip. MiWay's self-service portal, MiXpress, allows you to generate a border letter yourself, so you don't need to wait in call centre queues!
Check your Insurance Policy
Before you embark on your journey, read through your insurance provider's Coversheet (policy schedule). Will you be covered in the event of weather damage, theft or an accident? As an example, if you hit a pothole and continue driving your vehicle, your insurance provider may only cover the damage incurred by the pothole - and not the damage incurred as you continued to drive.
By ensuring that your car and its insurance is in order, you can save a considerable amount of time and money, not to mention that you will ensure that your road trip remains the epitome of fun. It's easy to get an insurance quote from MiWay – just do it online!
For more information on how to be a responsible car owner, check out the MiWay e-Book A Dummy's Guide to Owning a Car.