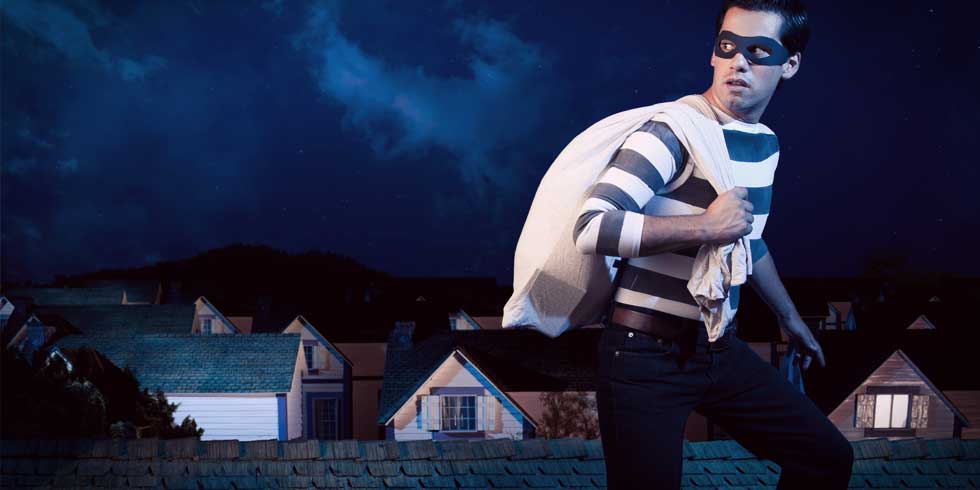 Getting home to discover that a break-in has taken place ranks as one of the worst possible shocks you can encounter. However, by having your wits about you and taking the appropriate actions, you can minimise any further risk to person and property while getting the necessary assistance to resolve the problem.

Immediately contact your armed response company (if you have one) and contact the SAPS. Stay out of your house if there is any risk that the intruders are still there. Wait for help from security or the SAPS to confirm that it is safe to enter. Inform your insurer right away, particularly if repairs are necessary to secure or safeguard your property.
Make a list of missing items (for the police and your insurer) and take photos of any damage. Do not begin cleaning up until the police give you the go-ahead.
Cancel any bank cards that may have been stolen. Replacing vital items like ID documents and driving licenses can take time; make sure you have a copy of the SAPS A1 statement from the police (a standard form which should be completed). If you aren't provided with the SAPS A1, get a sworn affidavit confirming the burglary and the loss – this will help with replacing your documents and can be used while you wait for the issue of a temporary, and subsequently new, ID document or driving license. Check your insurance policy as some insurers like MiWay do cover the replacement of personal documents if stolen.
File a claim with your insurer. Do not be tempted to add additional items which weren't damaged or stolen as this in itself is a crime (fraud) and can affect your ability to secure insurance in the future.
Take note of how the intruders gained entry into your home and consider beefing up security. Burglars will target weak spots. It is beneficial to inform your insurer about any upgrades as this will impact the insurance risk profile, the terms and conditions applicable and/or the premium charged. Some insurers may require security improvements after a break-in, so be sure to check.
Now that you've had a chance to evaluate your insurer at the time when you needed them most, consider how well the claim, support and pay-out process was handled. If you enjoyed a satisfactory customer experience, that's a very good reason to stay with your insurer. If not, consider shopping around – break-ins, like accidents and other losses, are a fact of life. Dealing with the aftermath should be as smooth and hassle free as possible.
Enduring a break-in is a deeply unpleasant experience which can leave you feeling violated in your personal space. With the right insurer, dealing with losses of personal property should be the least of your worries.
MiWay's Home Contents Insurance product covers all your personal possessions inside your home belonging to you and the members of your household who live with you – this includes TVs, furniture, clothing, curtains, loose carpets etc. Get a home contents insurance quote now!