Household budget hacks
Published on: 28 July 2015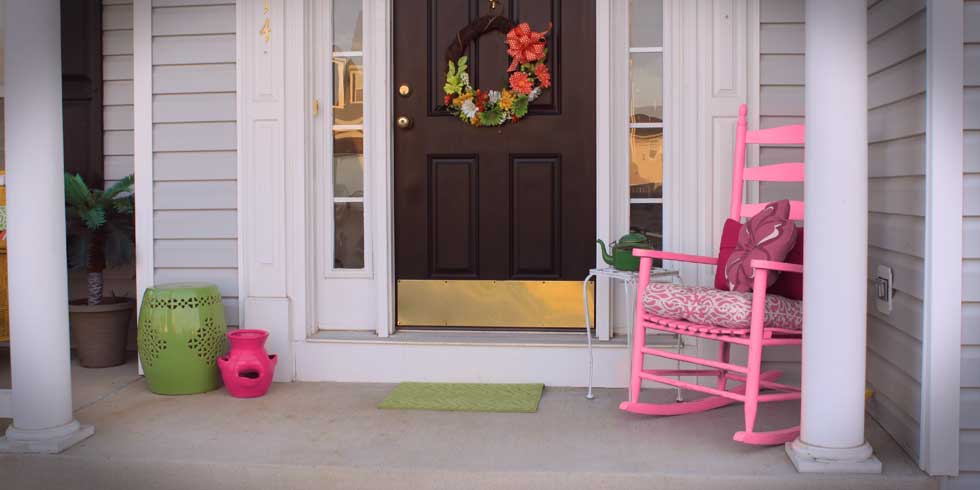 With the cost of living increasing every year, and the recent increase in the prime lending rate, most households are under pressure to keep up with additional expenses. Here are some tips that will hopefully take the pressure off consumers.
1. Buy quality appliances that will last
It's worth the time to do a bit of research when you buy a new appliance. A reliable, energy-efficient appliance might be bit costly at first - but it will save you money in the long run, as older appliances would need replacing eventually and, being energy-efficient, the new appliance will help reduce your monthly bills.
2. Try to fix small things yourself
Years ago, it was far more difficult to find ways to fix everyday items we have in our homes. With the amount of information that is readily available on the internet, it has become a lot easier to do it yourself. You can find online tutorials and videos that show you how to fix almost anything! No matter what you're trying to fix, it's always worth a shot.
3. Regularly maintain your car home and car
Instead of waiting until something breaks, develop a monthly maintenance schedule where you go around your home and do some maintenance where it's needed.
It's also important to maintain and inspect your car to minimise any serious damages that could be costly in the long run. Make it part of your routine to check the car's oil, water and tyre pressure regularly. For tips on how to take care of your car, download MiWay's ebook "A dummy's guide to owning a car".
Small activities like this, will keep things from breaking down and help you catch problems before they become disasters. Maintaining your home can also keep it in better shape and improve the value of your property over time.
4. Make your own cleaning detergents
Apart from saving money, making your own cleaning detergents will also contribute towards an eco-friendly home. Check out Good House Keeping and other lifestyle websites or publications for some ideas and inspiration, you will probably find that most of the ingredients that can be used clean your home, are already in your pantry.
5. Simple tips for reducing your water and lights bill
Install a water efficient showerhead: Low-flow, energy and water efficient aerated showerheads are designed to use up to 40% less hot water.
Insulate your geyser and the hot water pipes
Change to energy-efficient lighting
Reduce geyser temperature: Turning your geyser down from 70˚C to 60˚C will see a 5% reduction in your hot water electricity bill
Wash your clothes in cold water
Switch off and unplug equipment at the wall when not in use
Cut pool pump operating hours to a minimum
Install outdoor solar lighting and other solar products
Finally, don't forget to …
6. Update your insurance policy
By simply keeping the insured values of your car, home and home contents up-to-date, you can avoid any nasty surprises at claims stage that could leave you out of pocket. As a MiWay client, you can quickly and easy update your policy online on the MiExpress self-help portal. You can even adjust the excess you pay on your car!