How to create a household inventory
Published on: 14 January 2016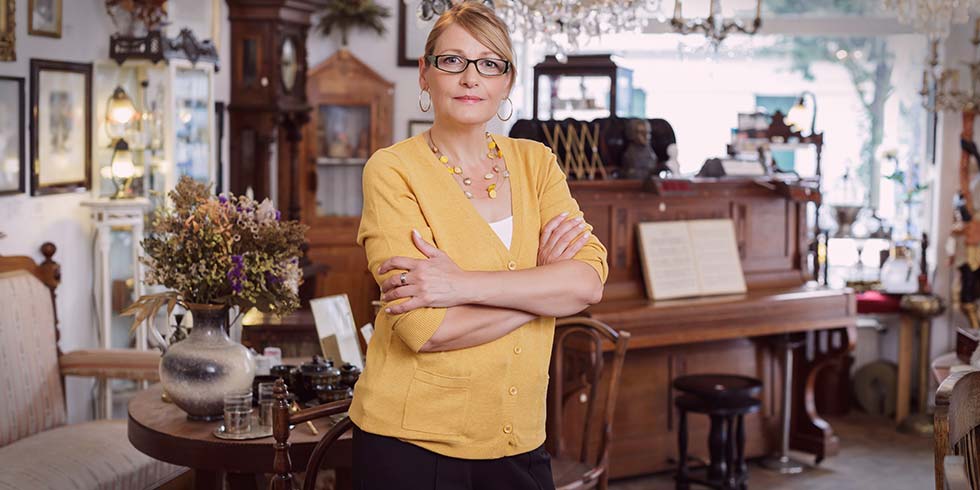 Here's a simple question: do you know how many belongings you have?
Chances are very good that the answer is 'no', as a mental record of every item within your household would require sublime cognitive skills. After all, remembering every piece of furniture, every painting, clothing item, electronic devices, sporting goods and general knick knacks is a very big ask. Remembering the price or value of those goods is a step even further!
However, should you be burgled or your house catch fire, recalling all these items will become a necessary task to secure an appropriate insurance payout.
It should therefore be quite obvious that a complete inventory of all your goods is a pretty good idea – and not just for when you might need to claim, either. Having an inventory before insuring can be a great idea, too, as it becomes possible for your insurer to more accurately calculate your premium.
Keep reading to find out what to keep in mind to ensure protection for prized possessions.
What is an inventory and why do I need one?
A home inventory list is a breakdown of the contents of your home and the cost to replace them if lost or damaged. Most people don't realise that when lodging a major insurance claim, the insurer requires a detailed record of the possessions lost, along with supporting cost information. If you don't know the contents of your home, hours could be spent trying to figure out what was lost and its value, adding to the stress of suffering a major loss.
How to get started
An easy way to start is to download MiWay's home contents inventory list. Print the inventory and go through your home to make a complete list of everything in the house, one room at a time. It is highly likely that you'll be surprised at how much stuff there really is!
For electronic devices, be sure to include make, model and serial numbers. Remember to gather and make photocopies of receipts or appraisals for your most valuable items. You can even scan receipts so that you have a digital backup, too.
Take photos! Using your smartphone as a handy tool to help remember everything is a great idea. Record a video or take pictures of your possessions in each room; pay particular attention to those one-of-a kind items such as jewellery and antiques. Photos of things like your grandmother's antique desk or artwork hanging in your living room can be used as evidence after a loss has occurred.
Next steps
Once done with taking inventory, it is crucial to save a copy of the list, as well as other important documents, safely. A fire resistant safe, a copy emailed to a friend or documents saved online in digital storage (Google Drive, Dropbox, etc.) are all good options.
Useful insurance tips
Be careful not to undervalue or under-insure your contents in an attempt to keep premiums down. This can result in the insurance company paying less than the actual value of your goods should a claim be necessary. Remember that the world is an unpredictable place (hence the necessity for insurance): fire, burst pipes, floods and theft are all unfortunate realities.
Be proactive: inventory your home now to be sure that you have a clear record of the contents – and make sure your insurance policy is up-to-date!
If you're a MiWay MiHomeStuff policy holder, send your completed home inventory to info@miway.co.za.