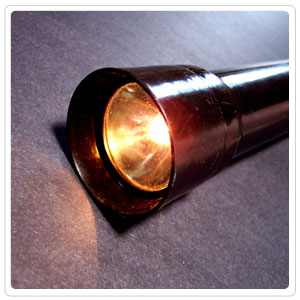 In Part 1 on How to survive load shedding, we looked at ways to cope during load shedding.
In the second part of this series, we would like to share some home security tips that will hopefully keep you safe during load shedding.
Home security
Alarm Batteries:
Ensure that you have a sufficiently sized back up battery on your alarm system, to ensure uninterrupted power to your security system during an outage. Have your alarm battery checked yearly as part of the regular maintenance on your home security system. If your battery signal is low, arrange for it to be serviced as soon as possible.
Electric Fencing:
Have your electric fence battery checked regularly to ensure that it continues to work during a power failure. Make sure that you have a back-up battery as this also needs to be tested regularly and replaced when necessary.
Automated gates and garage doors:
Make sure you know how to manually operate gates and garage doors so that you can still gain access to your property during a power outage. Remember to keep the keys to the gate motor in an accessible place, and to install good quality padlocks that are regularly oiled.
Arriving at or leaving home:
Be alert when arriving at or leaving your home in the evening, as the street lights and your outdoor lighting will not be functioning during the power cuts. If you notice any suspicious activity, notify your neighbourhood watch, armed response company or the police.
Contact your security company:
If you feel unsafe at any time during a power failure, contact your security company through your panic button or by contacting the control room emergency number. This number should already be stored on speed-dial on your cell phone. Don't wait for a power failure: check with your security company to ensure that they are prepared to assist you if needed.
Outdoor lighting:
It might also be helpful to install battery operated or solar lights around your home to assist with visibility during a power cut.
Keep a torch in your car:
This could come in handy if you arrive home at night during a power outage. Alternatively, you can install a torch app on your cell phone.
What are your top tips for surviving load shedding? Go to our Facebook, Twitter or Google Plus pages - we would love to hear from you!