The ultimate guide to stress-free moving
Published on: 29 June 2015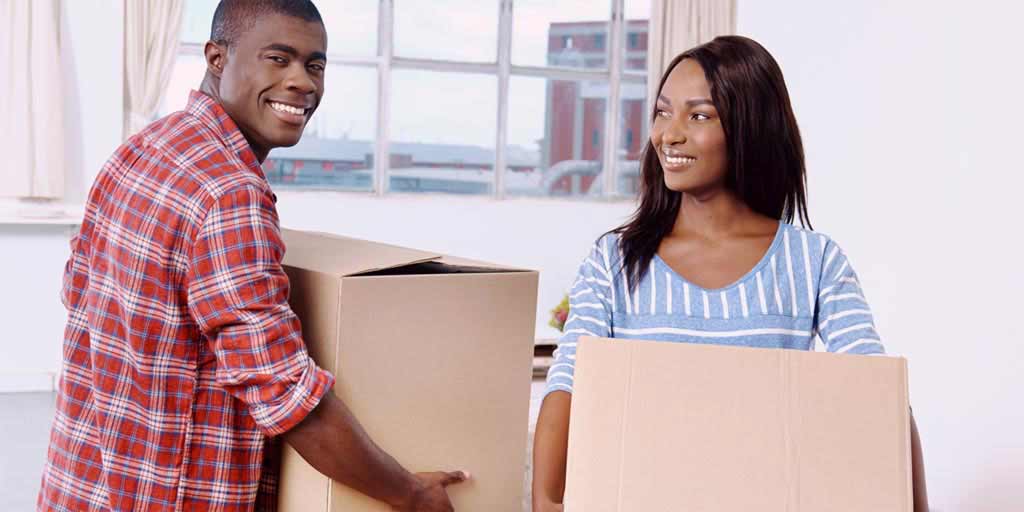 Moving house is usually a chaotic experience that is notoriously stressful – it's hard to know where to start and there are so many things to consider. Packing is just a small part of the process - but with a plan of attack and some preparation you can make it easier.
Take the pain out of your move with the following tips:
Get rid of the clutter
Moving is a chance for a fresh start in a new environment, making this a good time to get rid of the clutter and stuff you don't need anymore (this will also makes packing up your remaining possessions much easier).
A good idea is to organise things you no longer need into three piles: recycle, donate, and trash.
Organise your boxes
Collect boxes and other packing material a couple of weeks before the move and if you can't find enough, think about buying some online. Also find out if the removal company you'll be using offers boxes, and how far in advance they can drop them off.
Packing strategically
One of the easiest and efficient ways is to move from room-to-room. Clearly label each box based which room it's going into and special instruction to the movers. Make sure breakable and valuable items are safely wrapped, and set aside a bag to keep with you for important documents, jewellery and items of sentimental value.

Choose your removal company wisely
It's import to arrange a removal company at least two weeks before you move. Get three quotes in writing from different companies before making your decision. Remember to read their policies and check the fine print before signing the service contract. Find out if they have additional charges for large appliances and extra boxes. Take note of your items' weight and use the company's price list in calculating the estimated charges you might have to pay for those items.
Clean out the fridge
Spend the weeks prior to your move creating meals based on whatever happens to be in your cupboards.
Make a survival pack
This is the last box to go onto the truck and the first to come off. This should carry everything you need for moving day! Include cleaning products, a kettle, cutlery, toolkit, light bulbs, food and snacks, tea or coffee, cell phone chargers and essential toiletries such as your toothbrush. Put in a set of bedding, a towel and a change of clothes. If you have children, get them to do the same so they know where their favourite toy is, as well as their bedding so they feel settled at bedtime.
Tell everyone you're moving
It is best to notify service providers or anyone that would need to know you have moved well in advance especially if you have a contract. Make a list of who needs to know, including:
- Phone and internet service providers
- Subscriptions
- Your employer and children's schools
- Your insurer: the move might affect your premium as these are calculated based on a number of factors such as your address.
Once you've moved in:
It's a good idea to change the locks so you know you're the only one with keys.
Contact your insurer to check your home insurance policy is valid for your new home straightaway.
Remember, if you're a MiWay customer, you can update your details yourself by logging into your online profile.
These simple steps will help you enjoy the next chapter in your new home.