The Making of the Traffic Fines e-Book
Published on: 26 August 2015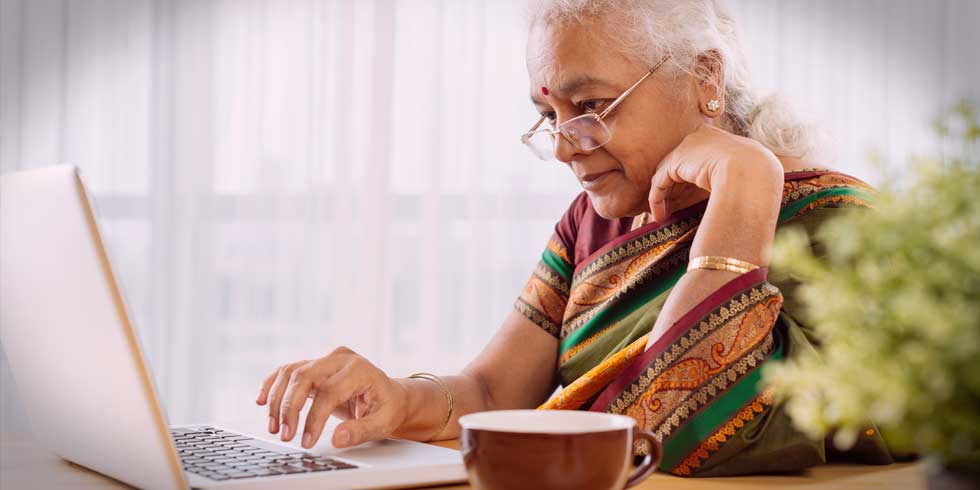 Traffic fines, AARTO and e-tolls: topics which seem to both confuse and dishearten motorists within South Africa. Therefore MiWay sought to create a useful e-Book that would make these topics a little easier to understand. This is how the 'Traffic Fines: Fact & Fiction' e-Book came into being.
During the planning process, the team came together to decide on which topics the e-Book should focus. The aim was to create a resource that would make life easier for everyone; an all-inclusive resource that would be valuable to all motorists – whether they have been driving for 50 years or for five months.
This is why we decided to break down three of the most talked about, yet confusing, topics of today – traffic fines, AARTO and e-tolls.
The first part of the e-Book focuses on a driver's rights when he or she is pulled over by a member of the metro police. Due to the fact that the driver can be taken advantage of if he or she is not fully aware of the law, we included this information in an effort to empower and protect motorists. We hope that these particular chapters will reduce that dreaded feeling when one sees those unsettling flashing lights and reflective uniforms ahead.
MiWay always emphasises the importance of safety on the roads of South Africa, which is why we felt compelled to inform and remind drivers about the life-saving 'Blue Light Protocol' which was developed in 2013. Seeing as though it is of massive importance to follow the protocol to a tee, we provided a comprehensive, step-by-step guide in the e-Book. Be sure to follow it whenever an officer commands that you pull over at night.
The next part of the e-Book focuses on explaining the ins and outs of AARTO – something that has remained a bit of a mystery to many motorists over the years. We explain to you what AARTO is and how best to use it to your advantage when dealing with your traffic fines.
It is no secret that South Africa has a problem with corruption, and it is this type of corruption that can severely affect everyone's safety when driving on our roads. We have included some fast facts about corruption in the e-Book.
How could we possibly neglect to talk about e-tolls? Chapter 10 of 'Traffic Fines: Fact & Fiction' gives a brief outline of the history and controversy surrounding e-tolls. It also provides motorists with information regarding the government's stance on why we should be paying them, as well as everything that you need to know about your options when it comes to registering for an e-tag, should you choose to do so.
After taking in all of that information regarding some very serious topics, we chose to end the e-Book off on a light-hearted note. If you are looking for a good chuckle, be sure to check out the final chapter – 'The World's Strangest Traffic Fines Incidents'. Some of them are truly shocking!
We are certain that the e-Book will provide you with insightful info and tips for staying safe on SA roads. For added protection, be sure to get in touch with MiWay for a hassle-free, no-obligations quote for affordable car insurance.
Haven't downloaded our free e-book yet? You can do so by clicking here.