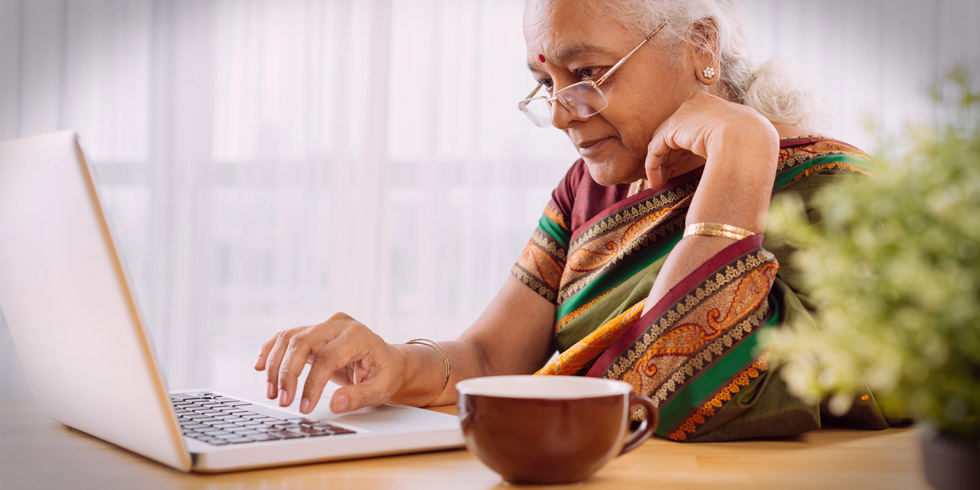 With Christmas is just around the corner, you might be considering avoiding the long queues and the busy malls for the convenience of buying online. Internet shopping has definitely made life easier by making it possible to shop anytime and anywhere and even comparing prices from different sites at the same time – but it has also made us vulnerable to cybercrime.
Here are some tips to bear in mind when shopping online:
Use a strong password
The longer the password, the better. Include numbers, symbols, and upper- and lower-case letters. If you already have a password in mind, check your password strength. One way would to be think of a song or a phrase and take the first letters of each word.
Look for signs that the site is safe
Sites use encryption, a security measure that helps protect your data as it travels over the internet. Your data is only encrypted if the web address starts with https:// ('s' stands for secure) and has a closed padlock beside it. The lock might also be located in the lower right corner of the window. The data is not encrypted when the web address starts with http:// (the 's' is missing). A good example is MiWay's website (https://www.miway.co.za/).
Enter the site yourself
Enter the site yourself rather than clicking on a link. Links in email messages, text messages, instant messages, and pop-up ads may take you to websites that look legitimate, but are not. To visit websites safely, type the address yourself or use your own trusted bookmark or favourited page.
Don't make financial transactions on public facilities and avoid public hotspots
Don't pay bills, bank, shop, or do other financial business transactions on a public or shared computer, such as at an internet café, or when you're connected to a public wireless network, such as a hotspot.
Other tips:
Use a personal firewall and anti-malware - and keep all software up to date.
Log off and close your browser after finishing with online banking to get rid of any information that might be stored in the browser.
Switch on alert functionality (with your bank) that tells you what transactions are going through on your accounts.
If you feel uncomfortable about your security, change your passwords.
Make a habit of reading the security alerts published by websites on which you work.
With MiWay, we give you the freedom to enjoy managing your own insurance policy by using our secure portal – MiXpress.