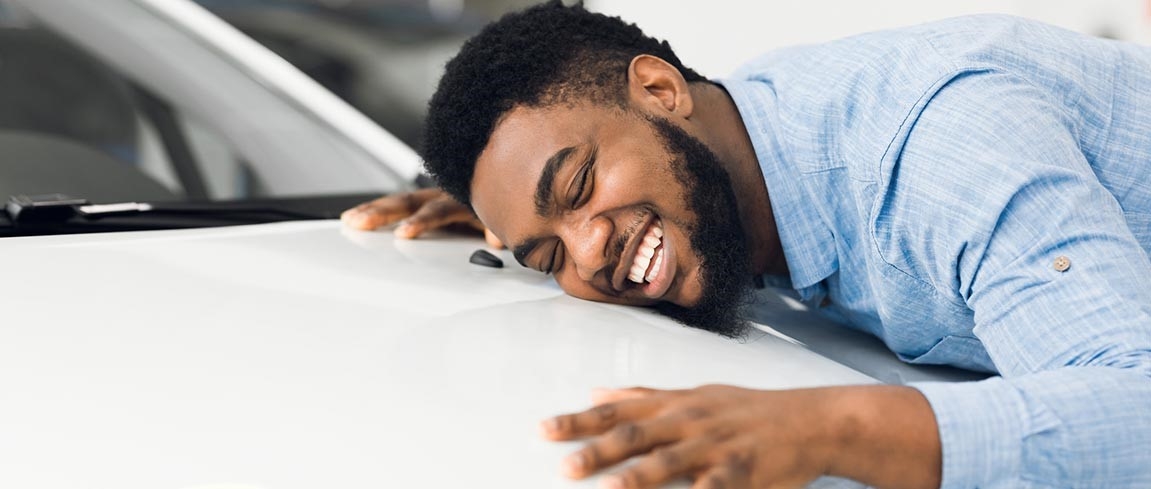 We protect what matters to you today, and every day.
At MiWay, we know that #LoveHappens in February and that's why we want to help you protect the things that make your life special.

Did you and your partner take the leap and move in together, or did you recently get engaged? Is your car your number one or are you your own someone special?
Protect the things you love today and #LiveYourWay.
We believe that technology and innovation have infinite power when it's inspired by humans ... by you. This is why we focus on your needs, finding new ways to simplify your life and how you do things.
We give you products, services and solutions that enable you to live and enjoy life on your own terms – in your own way.
MiWay enables you to:
Choose the type of insurance cover that suits your needs and your pocket, simple to understand, without the fine-print
Decide your preferred way to interact with us – via our call centre or online: 24/7/365
Experience a hassle-free and efficient claims process
Choose flexible excesses
Still not convinced? Here are some more ways you can live your way by insuring with MiWay:
Compare multiple car and home insurance quotes
View all of your quotes in one basket (available from MiXpress)
Update your details and amend your policy without speaking to an agent over the phone
View your insured items, download documents and view account history from your insurance profile
Submit your claims online
* Premiums are risk profile dependent and increase annually, taking economic factors into account.