About MiWay
MiWay is a licenced non-life insurer and financial services provider, offering customers a range of non-life insurance products including motor, household, homeowners, business insurance - as well as liability cover.
Our major shareholder is Santam, a blue-chip JSE-listed company, giving MiWay enough financial muscle and credibility to help build our unique brand identity.
At MiWay, we are fanatical about delivering an awesome customer experience. We view this as a real differentiator and are passionately committed to ensuring that we always keep to our promises, and deliver the type of service that our customers deserve.
Why MiWay?
MiWay enables you to:
Choose the type of insurance cover that suits your needs and your pocket, simple to understand, without the fine-print
Decide your preferred way to interact with us: via our call centre or online: 24/7/365
Experience a hassle-free and efficient claims process
Choose flexible excesses
Still not convinced?
Here are some more ways you can live your way by insuring with MiWay:
Compare multiple car and home insurance quotes
View all of your quotes in one basket (available from MiXpress)
Buy your insurance online and save!
Update your details or amend your policy without speaking to an agent
View your insured items or download documents
Submit your claims online
We go out of our way, so that you can live your way!
MiWay's Purpose
At MiWay, our purpose is to enable people to do more of what they love.
We understand that life is not just about "things" - but the meaning that those things bring to your life. We believe that technology and innovation have infinite power when it's inspired by humans...by you.
This is why we focus on your needs, finding new ways to simplify your life and how you do things. We give you products, services and solutions that enable you to live and enjoy life on your own terms – in your own way.
MiWay's Vision
MiWay's vision is to establish a world-class direct financial service business that seeks to:
offer its customers excellent service, superior value products, and fair treatment at all times;
generate superior return on investment for shareholders;
be the employer of choice; and
be a good corporate citizen and play a meaningful role in the transformation of the Financial Services industry
Our latest TV commercials
We get it. Life happened and you missed out on MiWay's latest promotion or product offering which flashed onto your TV screen. No worries, we've always got you covered – check our latest TV adverts or simply recap on your favourite one right here!
What makes the business so unique?
By harnessing the power and convenience of the Internet, we aim to empower you, the South African consumer, to quote and buy your insurance online, as well as to manage your financial services portfolio ONLINE (or through our telecentres) at your convenience. We are the first truly online-enabled non-life insurer in South Africa – we offer an end-to-end online quoting, buying and policy management facility.
At MiWay we are fanatical about delivering an awesome customer experience. We view this as a real differentiator and are passionately committed to make sure that we always keep our promises, always phone clients back and deliver the type of service that our customers deserve. To ensure that we deliver great service and do so in an open and transparent manner, we developed a dedicated page on our website for clients to be able to openly comment on their MiWay experiences – good and bad. To share your experience or read more about our service delivery – click here!
MiWay's Management Team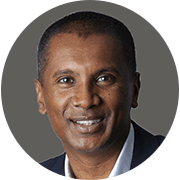 Burton Naicker
CEO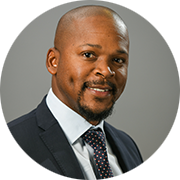 Philip Mojapelo
CFO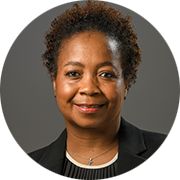 Nthabiseng Moloi
Executive Head: People and Culture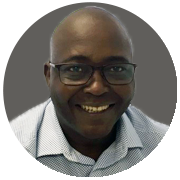 Joseph Makgopa
Executive Head: Governance and Transformation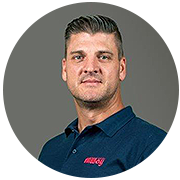 Morné Stoltz
Executive Head: Sales and Distribution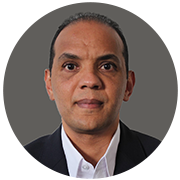 Youlon Naidoo
Executive Head: Claims and Procurement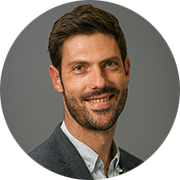 Jaco Cloete
Executive Head: Actuarial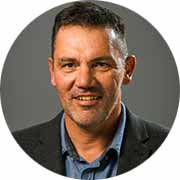 Janes du Toit
Executive Head: CIO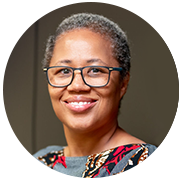 Betty Dube
Executive Head: Brand and Marketing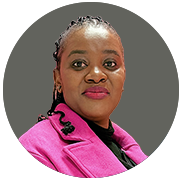 Ayanda Myeni
Company Secretary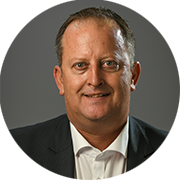 Louis van Wyk
Chief Technology Officer (CTO)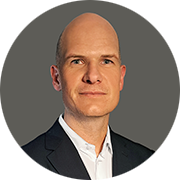 Christiaan Marais
Head of Actuarial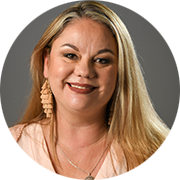 Greta Goosen
Head of Customer Experience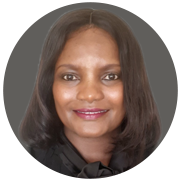 Nomvula Nxumalo
Acting Head: People and Transformation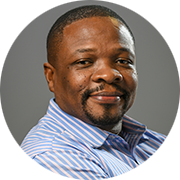 Serapelo Mofokeng
Head of Client Services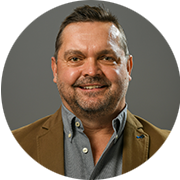 Jason Mellow
Head of Business Insurance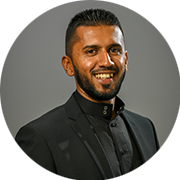 Huzair Essop
Head of Business Process Innovation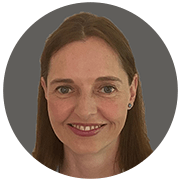 Augusta van Heerden
Head of Finance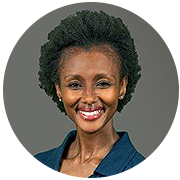 Keletso Mpisane
Head of MiWay Blink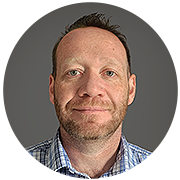 David Bower
Head of Sales: Inbound and Lead Warming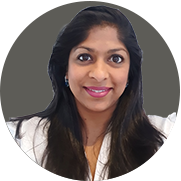 Samantha Govender
Head of Sales: Operations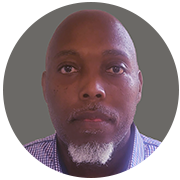 Balindi Khumalo
Head of Sales: Outbound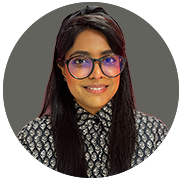 Kavisha Pabhoo
Head of Strategy and Product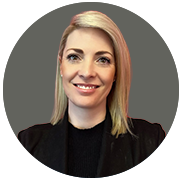 Charlene Lawrence
Head of Brokers and Outsourced Partners
...
Board of Directors:
Mmaboshadi Chauke** (Chairperson)
Preston Speckmann** (Lead Independent Director)
Tavaziva Madzinga*
Wikus Olivier*
Burton Naicker (Chief Executive Officer)
Ayanda Myeni (Company Secretary)
* Non-Executive
** Independent Non-Executive
It doesn't matter whether you call us MiWay, My Way, myway, Mi-way or My-way… However you choose to spell our name, we do insurance your way so you can live your way!