I was recently asked what the most valuable business lesson of my career has been. It forced me to think long and hard, because there were quite a few lessons that came to mind. I ended up with a list of ten.
I will devote my next ten blog entries to my ten most valuable business lessons.
"There is no security in life, only opportunity" – Mark Twain
We all want security in life, however, we often make the mistake to believe that we will find security by looking for security.
It's in the chasing and maximising of opportunities that we find security, not in the search for security per se. It might sound like a contradictory statement, however, in my experience, if you spend your energy looking for security, you end up in a constant battle for security. One of the reasons is the constant and regular change that have become the hallmark of our time. What provides security today will most probably not provide security tomorrow.
If, however, you focus on the many opportunities that rapid change facilitates, you are much more likely to remain relevant in a fast-changing world, and in the process you are more likely to experience more security.
To understand this anomaly better, we must ask ourselves what lies at the heart of security in the business world. In my mind, it comes down to relevance, to having something valuable to offer, to the fundamental principle of supply and demand. If you focus on opportunities instead of security, you will continue to work on the skillset that you have to offer an organisation and undergo the change necessary to be able to meet and exploit the opportunities you might encounter along the way. If, on the other hand, you get stuck in a "security – first" mindset, where you believe your 30 year old university degree is still good enough today, you will most likely end up in a position where you have very little to offer in a rapidly evolving business landscape.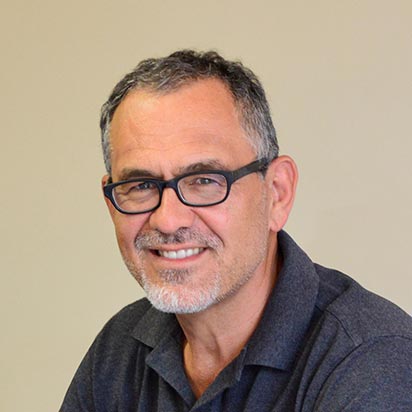 I once interviewed a charming, driven young CA who also possessed an LLB degree.
He was at the time also studying towards a CFA. I asked him why he was so focused on accumulating qualifications, to which he responded: "To ensure that I will always have something to fall back on". This indicated to me that he was focused on security. If he said his qualifications provided a launching pad for targeting opportunities, or that he believed his qualifications would open more doors (opportunities) for him, it would have indicated to me that he understood that success in business depends (inter alia) on making the most of your opportunities.
It is a fallacy to think you can fall back on your qualifications, however, good qualifications certainly open doors to exciting opportunities. And it is in the chasing of the opportunities that you will invariably find security.