MiWay's Head of Online Marketing, Rory Judd, shares his thoughts on "riding out the tough times".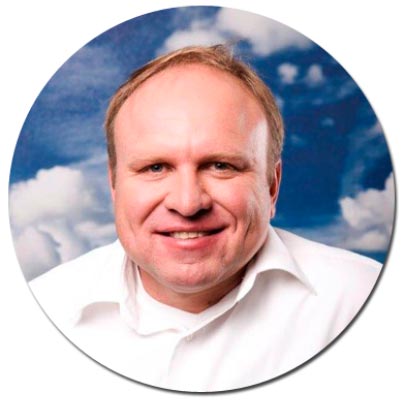 At some time in your career, you will probably be faced with a situation that is not quite going your way. Here are five practical tips when facing a tough situation:
1. See the bigger picture and find positives in what you are busy with - whether you are genuinely enjoying what you are doing or whether you are learning and growing your skills.
2. Don't complain, be accountable and get on with the job at hand. Avoid negative influences and embrace those who provide support, energy and a positive attitude!
3. If you are stuck or your plan has gone awry, stay calm, regroup and then plan your next moves. Take it one day at a time.
4. Be honest with yourself and your colleagues. Be transparent and never procrastinate when communicating issues.
5. Never give up!
It is important to not take yourself too seriously and to realise that whatever you do contributes ultimately to your personal growth.
And remember… it is more important to do the right things than to do things right.