#WhateverTheWeather, we've got you covered!
Published on: 10 November 2016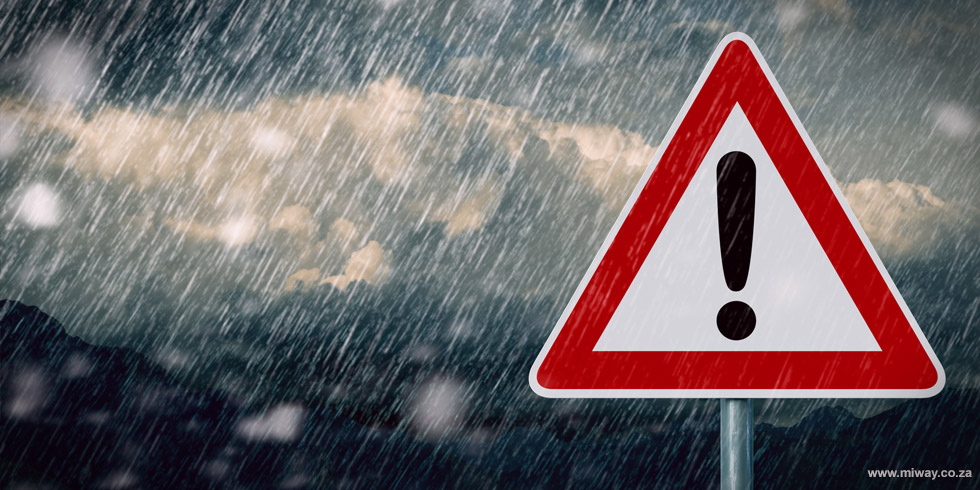 Stories and photos of flash floods have dominated the headlines and our social media feeds this week. With all the water issues we've been facing, we can safely say we never expected our province to be this flooded.
Flash floods are definitely something that's hard to predict – they can happen within a short time during a severe storm or be caused by blocked stormwater drains or burst dam walls. When this happens, you unfortunately have limited time (if at all) to deal with the situation and get yourself safe.
Because we care about your safety, we've compiled a series of tips to help you – before the storm, during an emergency situation, and afterwards.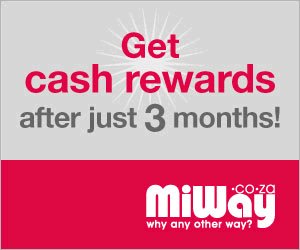 1. Avoid! Prevention is always better than cure. If you can avoid getting caught in a dangerous storm situation, do just that. Here are our tips to avoid getting into a sticky situation.
2. Escape! Because these floods can really catch you off-guard, you may not be lucky enough to avoid it. If you do find yourself in a flood situation, don't despair – there's hope! Here are our tips on what you could do if you are trapped in your car.
3. Afterwards… So you've weathered the storm. Have you been affected by it? You can get sorted out.
As a MiWay client, you have options:
You can claim via the MiWay website
Via the MiWay App
Email claims@miway.co.za to inform us of your claim: we will contact you for further information
Phone 0860 64 64 64 (keep in mind that during extreme weather, we could be experiencing high call volumes)
Remember that our MiHelp emergency assistance team is standing by to assist you 24/7 on 08 600 767 64.
#WhateverTheWeather, be safe out there!