Business Property Insurance
Business Property includes a variety of insurance cover types related to the business premises and assets - such as office contents, money, electronic and specialised equipment and stock.
It is up to you which assets you would like to cover for which perils. The standard cover for all assets insured at the business premises includes:
Accidental and intentional damage
Impact
Theft of or any damage caused by attempted theft of fixtures and fittings
Acts of nature which include hail, wind, storm, floods, earthquake and lightning
Fire and explosion, including charges by the fire brigade and the refilling of fire extinguishing equipment used during a fire at the premises
Geyser and pipes, including loss of water in the event of a valid claim
In addition to the standard covers listed above, some of the advantages of having Business Property insurance from MiWay are:
Business Interruption cover at no additional cost*!
Access to Emergency Assistance - which includes the services of a locksmith, electrician, builder, plumber, glazier, bee keeper or tree feller. Emergency Assistance further includes guard(s) to protect unsecured premises after an insured event to mitigate further loss.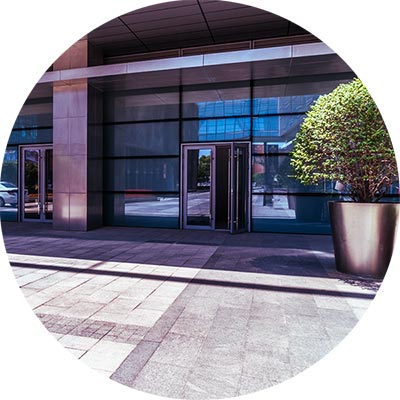 Business Building
Fixed structures such as your office, outbuildings, fixtures and fittings that you use for your business face numerous risks. Whether you own your building, lease your workspace or work from home, Business Building insurance from MiWay gives you peace of mind that the needs of your business are covered.
As well as the standard cover, Buildings offers optional add-on cover such as:
Generators and battery systems
Glass and signage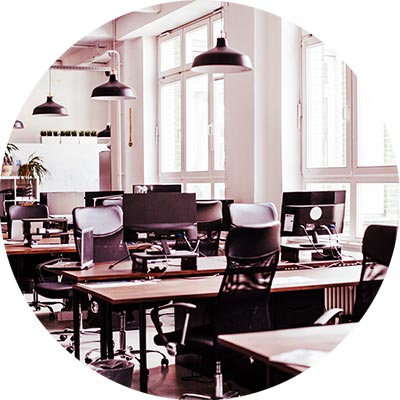 Office Contents
Your office contains many assets which need to be insured - from furniture and stationery to valuables, such as paintings. Get office contents insurance today!
As well as the standard cover, Office Contents offers optional add-on cover such as:
Documents (e.g. agreements, deeds, wills, etc.)
Tenants (loss or damage caused to fixtures and fittings that the landlord would usually hold the tenant liable for)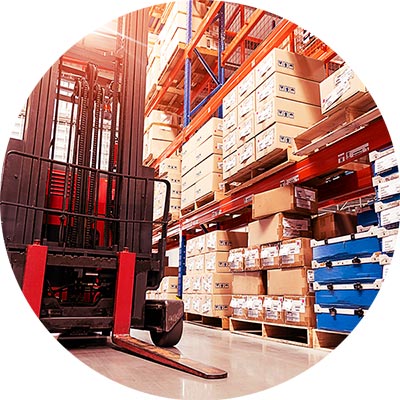 Stock
If you're storing stock on your business premises, it's just as vulnerable to theft and damage as your tools and machinery; losing it could cause serious damage to your cash flow.
MiWay's Stock insurance has been designed to protect items such as raw materials, goods that you manufacture, trade stock or even stock belonging to other parties that you are responsible for.
As well as the standard cover, Stock offers optional add-on cover such as:
Deterioration of stock
Power surges and dips
Shoplifting cover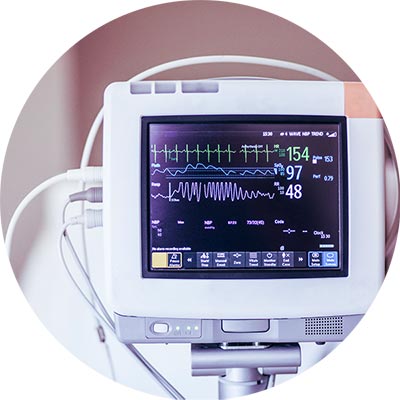 Electronic and Specialised Equipment
Chances are, your business relies on specialised equipment or tools of some kind. Having Electronic and Specialised Equipment cover in place will set your mind at ease - knowing that if your equipment is damaged or stolen, you'll be able to replace it quickly, comfortably, and get on with the job at hand.
As well as the standard cover, Electronic and Specialised Equipment offers optional add-on cover such as:
Additional cost of working
Incompatibility cover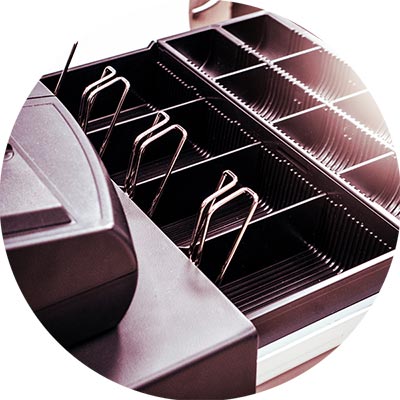 Money
If you keep money on your business premises - to pay staff, in the tills, or even petty cash, get Money Insurance to protect you financially against the loss of or damage to money kept on your business property.
As well as the standard cover, Money offers optional add-on cover such as:
After-trading hours
Cash-in-transit
Off-site trading
* Qualifying criteria applies. Terms and conditions apply to all products, services and benefits. Get in touch with us or refer to our policy wording for more details.