Live your way with MiWay!
How would you like to get a quote?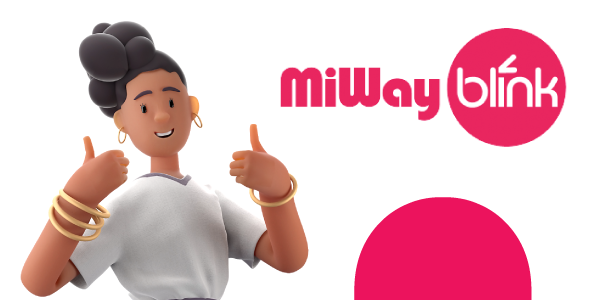 MiWay Blink*. Cover in a blink. No Phone Calls, No Paperwork. Get up to 50% cashback monthly for driving less.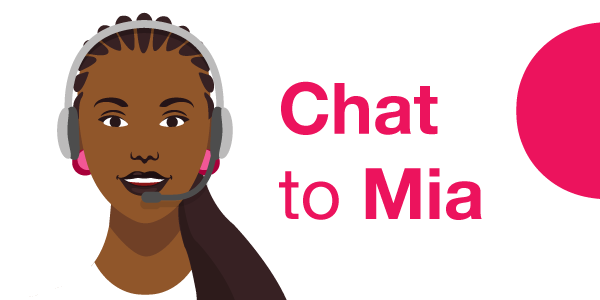 Your very own virtual agent, here to assist you with a quote 24/7/365. Get a premium back after 3 months when you buy online. Ts & Cs apply.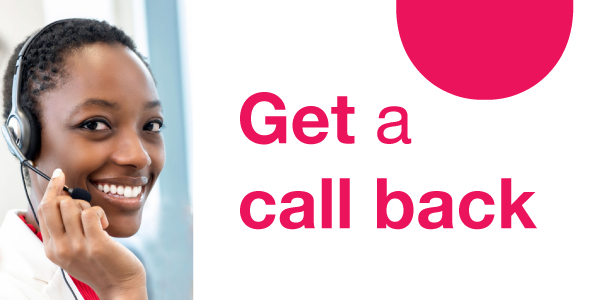 Expert professional service. Let one of our agents find the deal that's right for you!
5 reasons to insure with MiWay:
Affordable insurance premiums to suit your budget
We go out of our way to offer you great customer service
Submit your claim online or via our App – easily and hassle-free!
Get 24-hour roadside, home or office emergency assistance
We are rated one of the top insurers in South Africa on Hellopeter.com
** Premiums are risk profile dependent and increase annually, taking economic factors into account.
*MiWay Blink is a division of MiWay Insurance Limited, a licensed non-life insurer and Financial Services Provider (FSP 33970). Ts and Cs apply.