Life insurance reimagined.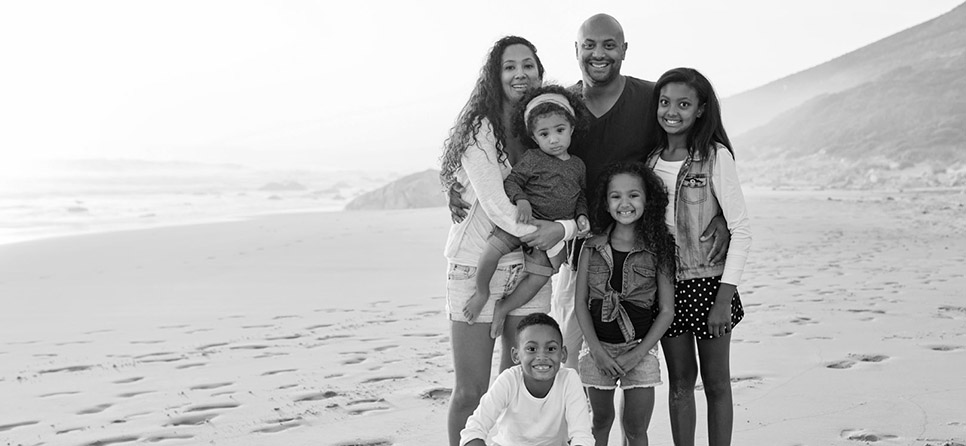 MiWayLife
is reimagining life insurance as you know it.
We believe that life insurance shouldn't be a 'one size fits all' kind of deal, so our approach is different to what you may have come to expect from life insurers.
We're proud to offer personalised life and funeral cover for the bold, vibrant and eclectic South African families that we all know and love. So to make sure that every day South Africans can get cover that suits them and their unique lifestyles, MiWayLife offers a 4-in-1 policy with only one monthly premium. This innovative concept ensures that you get easily understood comprehensive life and funeral cover that also allows you to provide funeral cover for your entire extended family.
Cover for everyone, under one policy, from a brand that you trust.
For more information, visit the MiWayLife site.

MiWayLife is part of one of the continent's largest and most trusted insurance groups, Sanlam Life Insurance Ltd, and offers quality, innovative and affordable life insurance and funeral cover. MiWayLife is an authorised FSP(45741) and underwritten by Sanlam Life Insurance Limited.