Fast Facts About Fines
Published on: 27 July 2015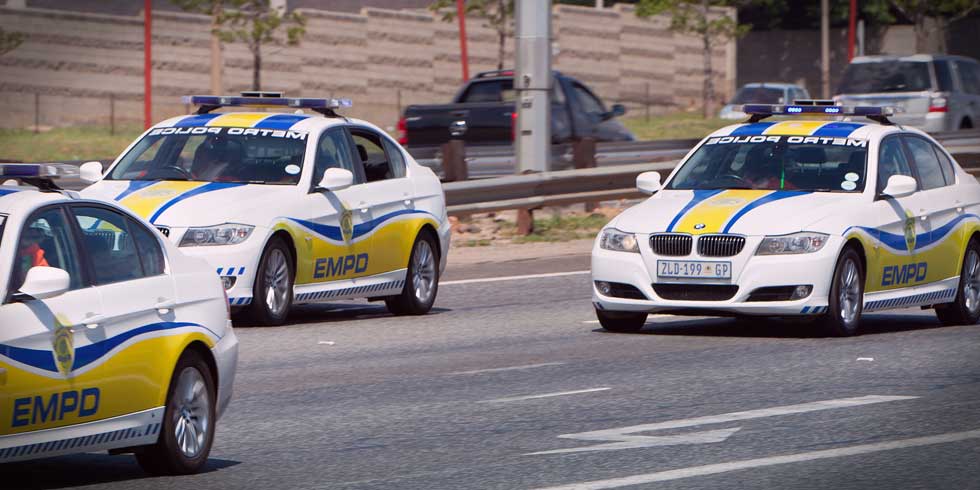 Although it would be ideal to whizz around our roads without a care in the world, traffic calming measures and road rules are there for a reason. If everyone adhered to the rules of the road, then there would be much lower instances of collisions and pedestrian-related accidents. Unfortunately, this is not the case, and statistics show us that an alarmingly high number of accidents are caused by driver (and pedestrian) disobedience of road rules.
When you look at these facts, it is clear to see why traffic fines are an absolute necessity. If there is no one holding drivers responsible for disobeying the rules of the road, then there may as well be no rules in the first place!
Now that you can see why traffic fines are important, familiarise yourself with these fast traffic fine facts:
A traffic officer is not allowed to force you to pay an outstanding traffic fine at a road block. However, they are allowed to issue you with a summons to appear in court for any outstanding traffic fines, provided the court date is at least 14 days away.
A traffic officer cannot arrest you for outstanding traffic fines – unless they have a warrant.
Traffic fines can be paid at any Post Office in South Africa, at any ATM of the bank specified on your fine document, via registered mail or a postal order, via a bank guaranteed cheque in a clearly marked envelope, through your own personal banking account if your banking institution offers this service or online through: https://www.paycity.co.za.
If you pay your fine within 32 days of receiving it, you will be given a 50% discount.
You may apply to pay in instalments if the request is made within 32 days of receiving your traffic fine.
Should you receive a section 56 notice, you have 30 days to pay your fine. If you receive a section 341 notice, you are allowed to pay your fine within 3 months.
Adhering to road rules and understanding the intricacies of traffic fines both help contribute to responsible driving habits. Now that you know a bit more about traffic fines, there is no need to feel a sense of doom when you are pulled over by a Metro Police officer at a roadblock. However, prevention is the best cure, so if you're rusty, brush up on all the rules of our road by giving our free "Guide to Road Safety" a read.
Another reason to stick to the road rules is to protect yourself in the event of an accident. If it is discovered that you were disobeying a road rule at the time of the collision, you will be at fault for the accident, which can have far-reaching implications both legally and when it comes to your car insurance policy.
For more info on traffic fines, check out our free eBook - "Traffic Fines: The Facts & Fiction".