Disputing Traffic Fines - Your Options
Published on: 07 August 2015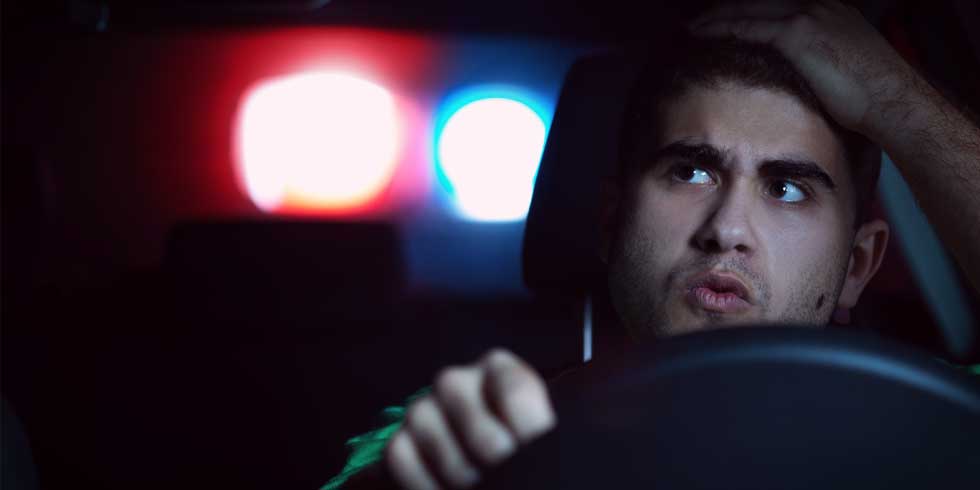 Receiving a traffic fine is never a pleasant experience, especially when you truly believe that you haven't done anything in order to warrant receiving it in the first place. So when and how can you dispute traffic fines? Let's find out.
When you have received notice of a traffic infringement and you have made the decision to dispute it, it is advisable that you do so via AARTO, otherwise known as the Administrative Adjudication of Road Traffic Offences. In doing so, you will have three options available to you. You may choose to:
Nominate another driver if you were not in control of the vehicle at the time of the infringement.
Make a representation to the RTIA
Elect to go to court.


1. Nominating Another Driver
If you opt to nominate another driver, you need to do so within 32 days of receiving notice of the traffic infringement. You will need to fill in the AARTO 07 form and provide the following information of the driver that you are nominating:
Full name
Residential and postal address
Telephone number(s)
A copy of the driver's ID
Within 14 days of submitting the nomination, you will receive a form, known as AARTO 05b, notifying you of the outcome. If the nomination has been accepted, the nominated driver will then be served with the fine, and yours will be cancelled. If the nomination has been rejected, you will remain responsible for settling the amount owed.
2. Making a Representation to the RTIA
If you feel as though the traffic infringement notice was issued unfairly, your best option is to bring it to the attention of the RTIA. You can do this via the AARTO website. The relevant parties will review the representation and make a suitable judgement. You will be notified of this judgement via the AARTO 09 form. If your representation has been rejected, you will then need to decide whether you are going to pay the fine in one lump sum, apply to pay in instalments, or elect to be tried in court.
3. Electing to go to Court
If you decide to be tried in court, you need to notify the relevant parties by filling in the AARTO 10 form online, or filling it in manually and submitting it to the RTIA. By electing to go to court, your infringement notice will be cancelled immediately, and you will receive a summons in its place. After having appeared in court, you will then be notified of the outcome and advised regarding what, if anything, happens next.
Thanks to AARTO, there are a variety of options available to you should you decide to dispute a traffic fine. If you have any questions about the procedure, you can contact AARTO on 086 122 7861.
Unfortunately, if you are ever involved in an accident and you don't have car insurance, your options will be extremely limited. Avoid this by contacting MiWay for a hassle-free, no-obligations insurance quote.