The Blue Light Protocol: Your Step by Step Guide
Published on: 06 August 2015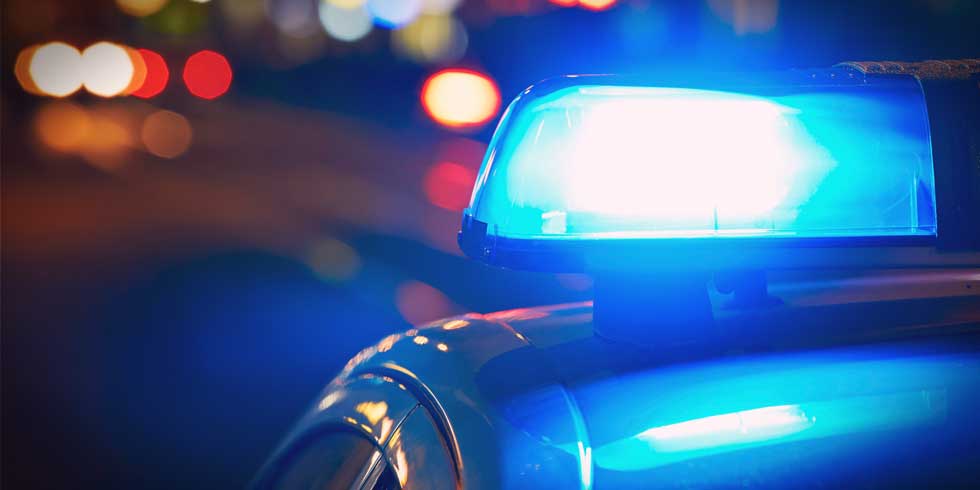 In today's society, it is not uncommon for people to feel nervous about being pulled over by the police – not because they have done something wrong, but because the police in question might not be police at all. There are countless stories about men and women being hijacked and / or robbed by people who they initially thought were officers of the law.
It is because of this that 'The Blue Light Protocol' came into existence.
A simple system that was put into place in an effort to ensure the protection of all motorists in South Africa, 'The Blue Light Protocol' is easy to remember and is a safety measure that could save your life. Since the system was developed in 2013, citizens and police officers alike have been notified of how it works and why it is so important.
If you are followed by a vehicle – marked or not with blue flashing lights and it indicates for you to pull over, particularly at night – you would be wise not to do so if you feel uneasy or unsure that they are genuine police. Instead, it may be wise for you to indicate that you wish to proceed to a police station or public place before stopping.
If you feel uneasy or unsure that they you are being asked to pull over by genuine police, and would prefer to proceed to a police station or public place before stopping, follow the steps of the protocol below in order to avoid mishaps, angry traffic officers, and unpleasant consequences.
The "Blue Light" protocol is as follows:
Step 1: Remain calm.
Step 2: Slow your vehicle right down and switch on your hazard lights. If you intend to request that the police follow you, they may believe that you are trying to evade them by seeing your vehicle continue to move without any indication that you have noticed them.
Step 3: Wind down your window, extend your arm outside the vehicle and motion for the officers to follow you.
Step 4: Proceed to the nearest police or service station, driving at no more than 40km/h.
Step 5: If you are driving to a police station, hoot on your arrival until an officer comes outside to assist you.
Step 6: If driving to a fuel station, ensure that you choose one that has CCTV cameras installed, and that you park your vehicle in a well-lit portion of the forecourt.
Step 7: As the officer(s) arrives and approaches your vehicle, explain immediately that you felt unsafe and uncertain as to whether or not they were legitimate police officers, and so proceeded to the nearest police / service station.
Step 8: Remain polite and co-operative at all times.
Other Facts that You Need to Know
If the 'policemen' pursue you aggressively or open fire on you at any time, abandon the protocol and do your best to evade them and get away without endangering yourself or others. Once you lose them, get yourself to a place of safety and contact the police immediately.
It is important that you DO NOT drive to your home or to a friend's home instead of a police / service station when following the protocol. If the people in question turn out not to be genuine police officers, you will have put yourself, your possessions, and your loved ones in serious danger.
It is every motorist's right to follow 'The Blue Light Protocol' should he or she ever feel threatened, uncertain or unsafe when signalled to pull over by a police officer.
MiWay is dedicated to providing you with accurate, up to date information about road safety. For an affordable car insurance quote, contact us today.
Want a visual overview of the Blue Light Protocol? Click here.